Watch and Read about Ukraine Today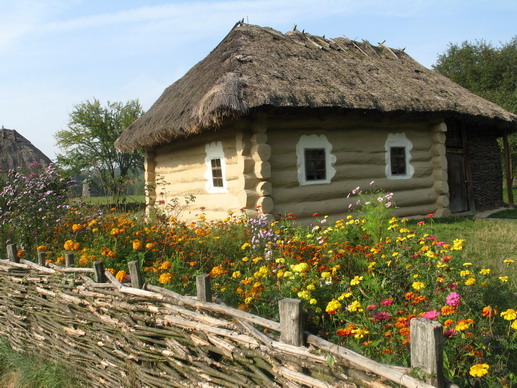 Contact us for information updates
A street view service of Ukrainian cities Kiev, Kharkiv, Lviv, Odessa and Donetsk is now available on Google!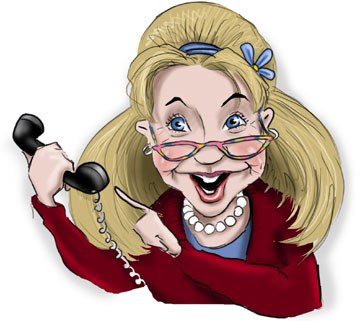 For international calls and voice messages:
+1 303 495 5384
F
or calls within Ukraine:
+38 050 688 3195

Read About Ukraine
Ukraine is special place. It's the birthplace of Slavic culture, and through centuries at the crossroads of empires, Ukraine has been enriched by influences from Western Europe and Russia, to Central Asia and the Middle East. Ukraine's history - the romance, hardships, and ultimate rise to independence - is richly unique among Eastern European countries. There is so much to see and do in Ukraine - and there has never been a better time to visit! Ukraine is one of the few countries of the former Soviet Union that Westerners can visit without an invitation and visa. It is quickly developing the quality facilities and features to make Western visitors feel comfortable, without losing its heritage and Old World charm.
This section contains a frequently updated collection of articles and resources about Ukraine and its lifestyle. Please, send us your requests for new articles/information related to life in Ukraine today. We also welcome authors to send us their articles related to life of Ukraine and Ukrainians, which can be published on this website.
ARTICLES
More articles
Previous articles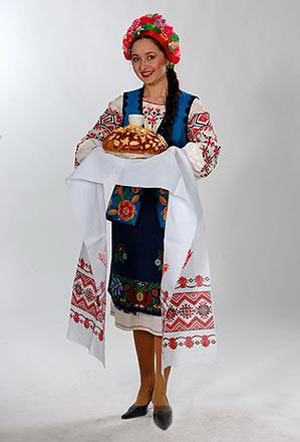 Our professional service team and guides are always at your service