Watch and Read about Ukraine Today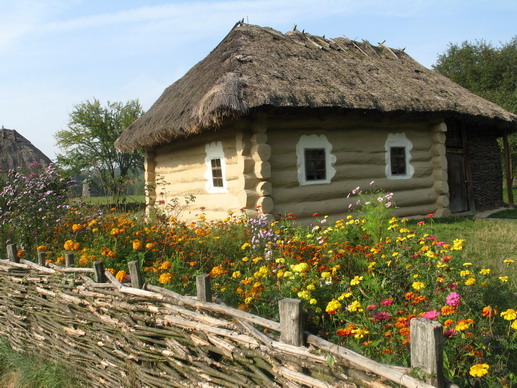 Contact us for information updates
A street view service of Ukrainian cities Kiev, Kharkiv, Lviv, Odessa and Donetsk is now available on Google!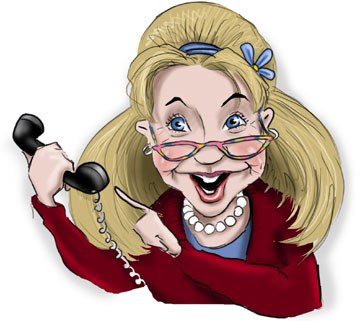 For international calls and voice messages:
+1 303 495 5384
F
or calls within Ukraine:
+38 050 688 3195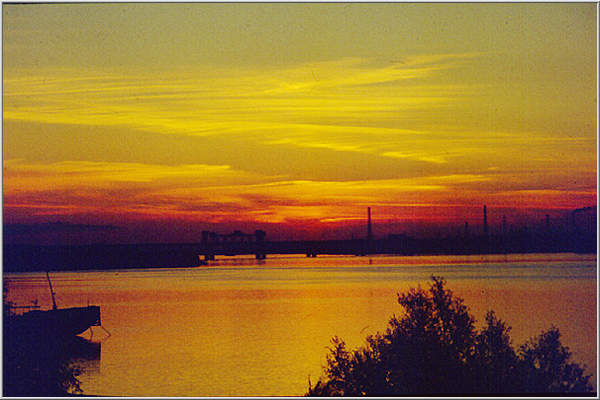 Developing Industrial Tourism in Donetsk Oblast
---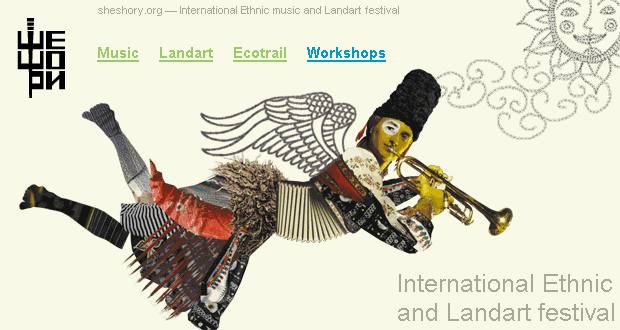 Sheshory Ethnic Music and Landart Festival 2008 will take place in Podillia (Vinnitsa Oblast), in July 12-14.
---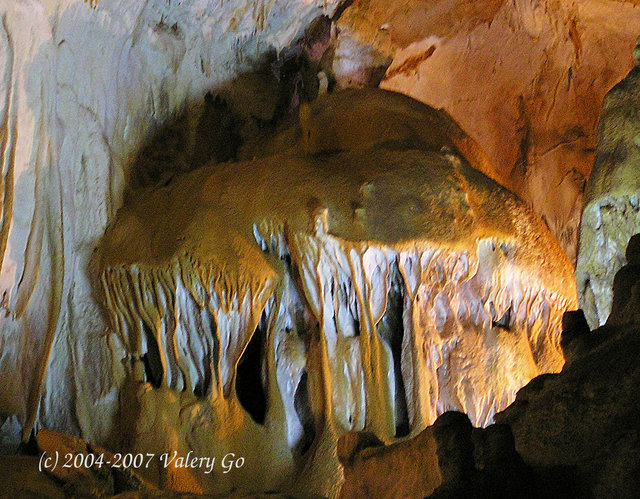 Visit beautiful caves in the Crimean mountains.
---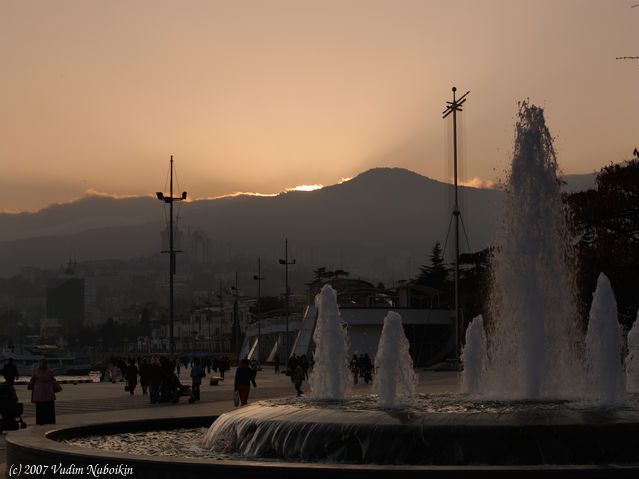 5 Top Romantic Places in Crimea
---
---
More articles Previous articles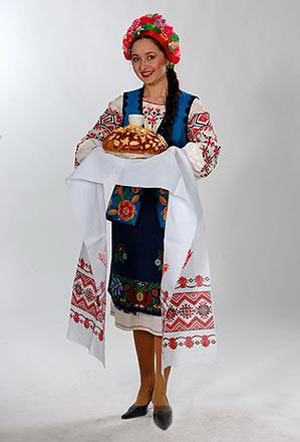 Our professional service team and guides are always at your service