Watch and Read about Ukraine Today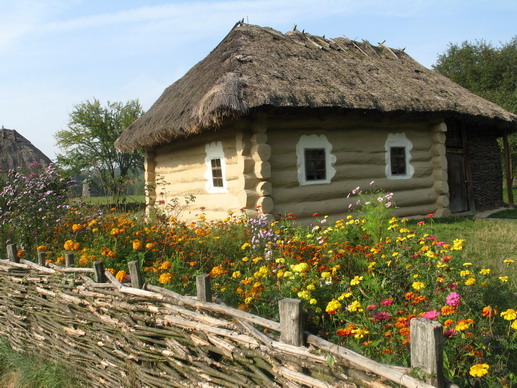 Contact us for information updates
A street view service of Ukrainian cities Kiev, Kharkiv, Lviv, Odessa and Donetsk is now available on Google!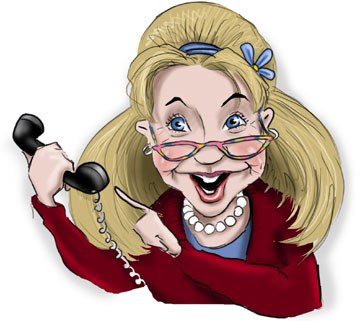 For international calls and voice messages:
+1 303 495 5384
F
or calls within Ukraine:
+38 050 688 3195
---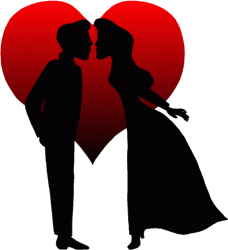 Ukrainians preparing for St.Valentine's Day celebration; everyone longs for warmth, peace and love.
---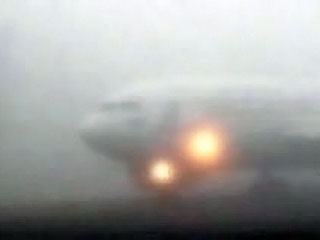 Flights are being canceled all over Ukraine because of the bad condition of runways in local airports.
---
The National dendrological park "Sofievka" in Ukraine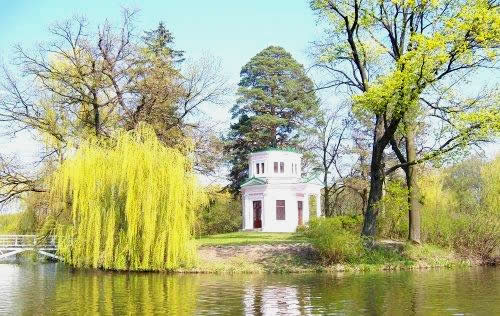 ---
---
More articles Previous articles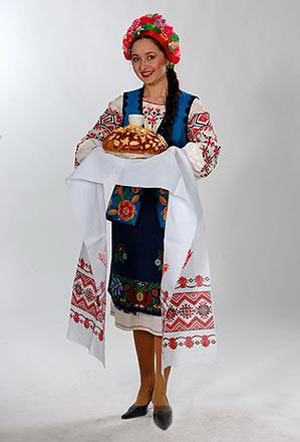 Our professional service team and guides are always at your service