Watch and Read about Ukraine Today
Contact us for information updates
A street view service of Ukrainian cities Kiev, Kharkiv, Lviv, Odessa and Donetsk is now available on Google!
Ukraine News
---
Ukraine is getting ready to meet Sir Paul McCartney in Kyiv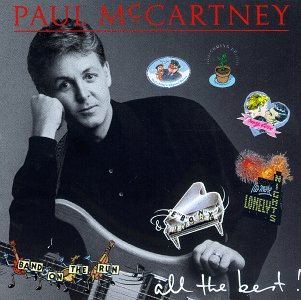 On June, 14 2008 Paul McCartney will perform a free concert at the main square of Ukraine – the Independence Square in Kyiv. Hundreds of thousands of people will have an opportunity to come and listen to the legendary ex-Beatle. It became possible due to the invitation of the Victor Pinchuk Foundation – a Ukrainian charity organization.
"The Beatles" band, by the way, has been extremely popular among Ukrainians through decades, which gives the reasons to expect the keenest interest from the Ukrainian audience. Organizers of the concert expect lots of people coming from all over Ukraine.
Our professional service team and guides are always at your service