Watch and Read about Ukraine Today
Contact us for information updates
A street view service of Ukrainian cities Kiev, Kharkiv, Lviv, Odessa and Donetsk is now available on Google!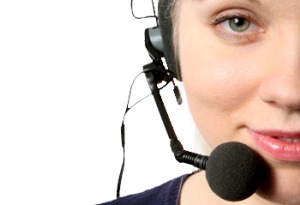 For informational assistance and distant interpreter in Ukraine call: +38-050-688-31-95
Ukraine Country Code: +38 (must be dialed from outside Ukraine)
Call or email us to order your individual trip or group tour with Discover Ukraine. Your guide, interpreter or travel assistant will always be at hand.
For international calls to Ukraine or to leave a voice message dial: +1 303 495 5384
---
Cities of Ukraine
Enjoy pictures pf Ukrainian cities. The photographs in these albums were made by Discover Ukraine team members and photographers during their vacation tours and working trips about Ukraine. Each Ukrainian city is very specific in its unique history, cultural routes, and lifestyle. Many cities have multinational population that brings a peculiar charm into the life of each city. Take a vacation tour about Ukrainian cities and enjoy taking your own pictures in every city of your trip.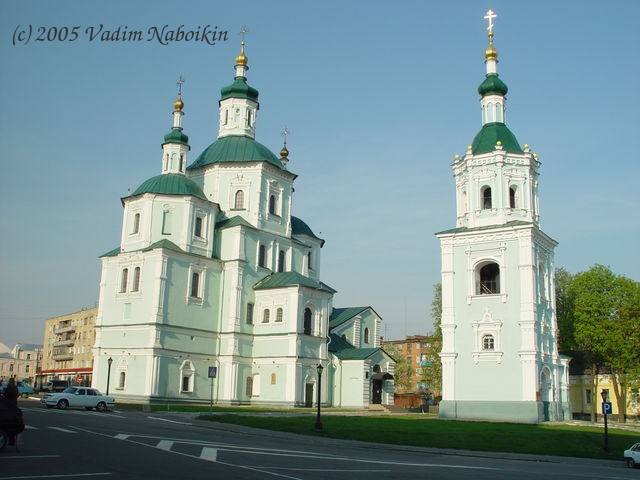 Cherkassy
Chernihiv
Chernivtsy
Dnipropetrovsk
Khmelnitsky
Kamyanets-Podilsky
Kherson
Kyiv
Kharkiv
Odessa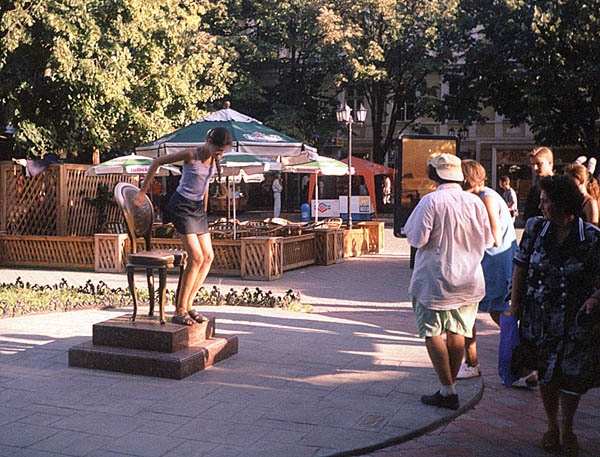 Lviv
Return to page Photo Albums
Our professional service team and guides are always at your service