Watch and Read about Ukraine Today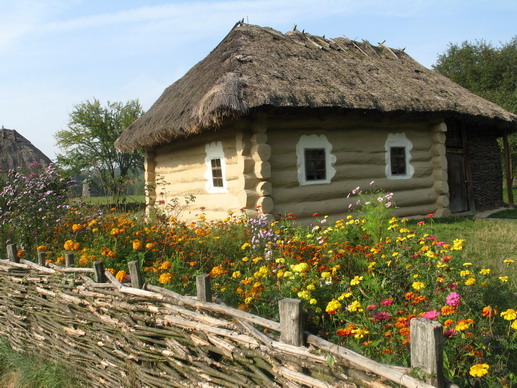 Contact us for information updates
A street view service of Ukrainian cities Kiev, Kharkiv, Lviv, Odessa and Donetsk is now available on Google!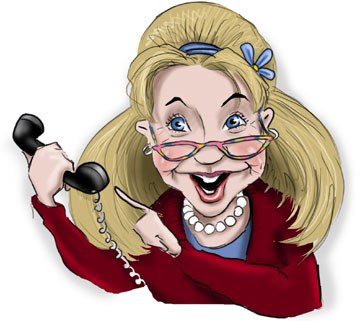 For international calls and voice messages:
+1 303 495 5384
F
or calls within Ukraine:
+38 050 688 3195
Your Individual Trip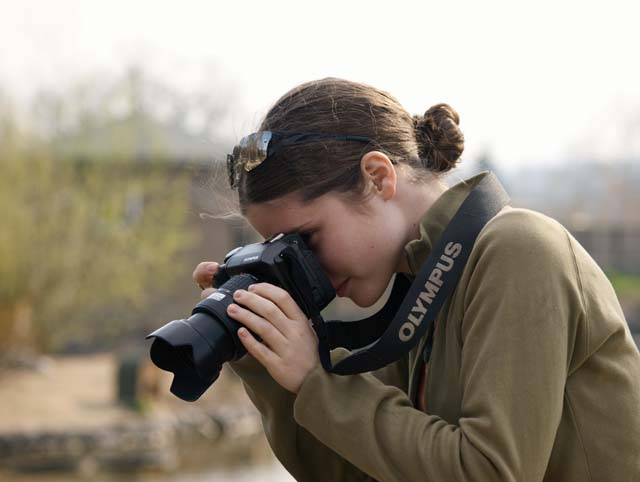 As an individual traveler, you may want to have a comprehensive plan for your tour prepared in advance, or to enjoy the freedom of taking decisions on the spot, with no particular plan at all. In either case, Discover Ukraine Network can help you make the trip comfortable and relaxing. We can assist you distantly, or provide a full-time interpreter and guide who would travel with you everywhere; we can make all in-country arrangements before your trip, and we can work with you in advance to help you fashion exactly the special adventure you'd like, while keeping it efficient and reasonably priced.
Our local Ukrainian service team will help you plan your route and create the most suitable daily itinerary of your trip. It will contain all the details of transportation and lodging facilities, daily activities and visits, meals and entertainment programs. All the travel arrangements will be made beforehand, so that you can easily finalize your agreements with local service companies or individuals listed in the itinerary, when you are in Ukraine. Contact our team to discuss your trip plans.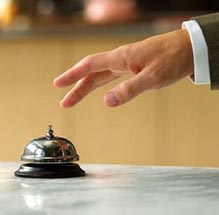 During the trip When you enter Ukraine, you can take advantage of -
There are a lot more services wich we can offer, and you will be pleasantly surprised if you survey our service costs. We'll do our best to help you make your Ukraine adventure really special. Contact our team to discuss your trip plans
---
Learn, travel and communicate with Discover Ukraine Network!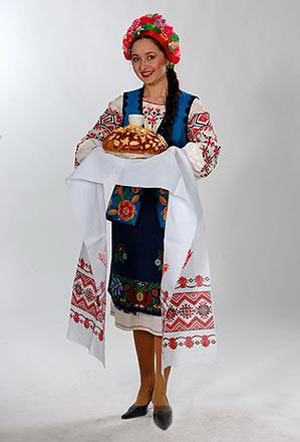 Our professional service team and guides are always at your service