Watch and Read about Ukraine Today
Contact us for information updates
A street view service of Ukrainian cities Kiev, Kharkiv, Lviv, Odessa and Donetsk is now available on Google!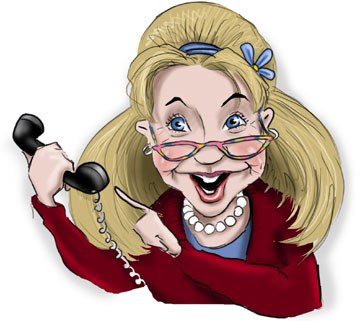 For international calls and voice messages:
+1 303 495 5384
F
or calls within Ukraine:
+38 050 688 3195
Ukrainian Traditions and Lifestyle
Here is a collection of articles which can help you to obtain better understanding of cultural issues and lifestyle of Ukrainians. You can learn more about Slavonic people and their looks on life, about national psychology of Ukrainians and the specifics of cross-cultural communication. Most of the articles were written by our team members as accomplishment to our weekly chatroom discussions. We welcome you to join our friendly community and learn more about Ukrainians and their lifestyle!

We also welcome other authors to send us their articles on related topics. If you are interested in having your article(s) published on this website, please email our team to discuss this. If you represent an on-line magazine or other company which is interested in publishing our articles on your website, please, feel free to write directly to us. We welcome collaboration with other companies and individuals.
Ukrainian National Traditions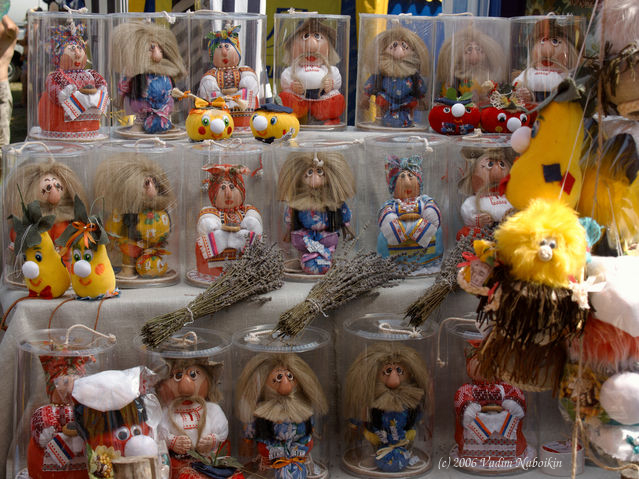 Thanksgiving and Pokrova
March 8th - Women's Most Special Day
Articles About Traveling to Ukraine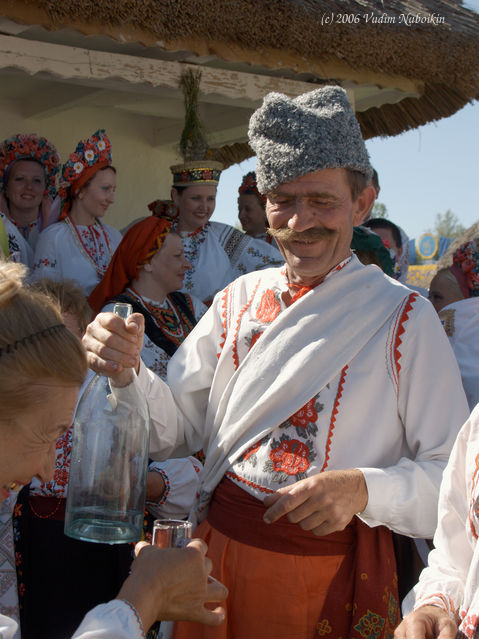 Travel to Ukraine - FAQ
About USA Visas for Ukrainians
To be able to discuss the articles, you are welcome to register as the chatroom member and attend our voice enabled chatroom discussions at our website of DU Community.
To share your feedbacks about the articles, or to suggest your own articles and stories for publication, please contact us by email.
Our professional service team and guides are always at your service