Watch and Read about Ukraine Today
Contact us for information updates
A street view service of Ukrainian cities Kiev, Kharkiv, Lviv, Odessa and Donetsk is now available on Google!
Recreation and Health Tours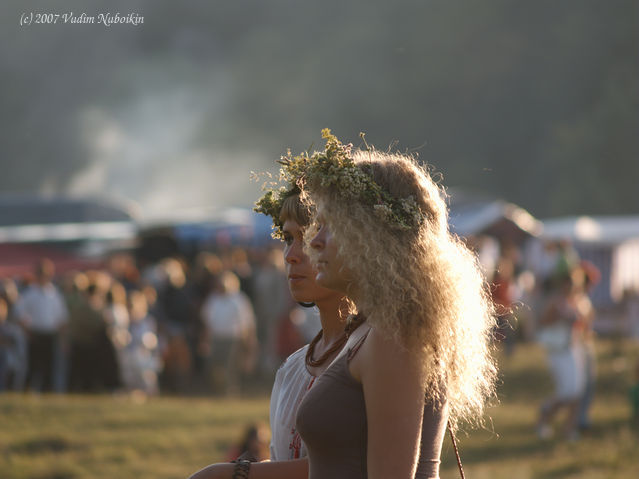 In Ukraine, we have a lot of health centers, medical hospitals, cosmetology saloons and recreational complexes where one can improve health, pamper their looks, have body shaping sessions at gyms, take a health diet, or a full course of medical treatment with highly-qualified personnel.
The real advantage of having health treatment and recreation tours in Ukraine is the combination of reasonable costs and best quality of services – medical services in Ukraine are much cheaper than in the United States or anywhere in Europe.
Our approach to designing every tour is personal. No matter whether you are planning an individual trip or will travel with a group, we can find particular health centers which would suit your personal goals. After you contact us to describe your request, our worker will make a research of health institutions that are popular for successful results in the particular fiend that interests you. Among the other arrangements, DU team will take care about your convenient lodging in Ukraine, healthy food and good medical care in best Medical centers of Ukraine.
Your personalized Health Tour
Discover Ukraine designs and develops tours to respond to individual needs of each particular person, or groups of tourists. Thus, depending on your initial ideas of areas to visit, places to see, people to meet and facilities to request, we will develop a preliminary trip itinerary of your tour. Then, our team workers will make adjustments according to your suggestions, and, after you confirm the final version of the itinerary, we'll start making arrangements for your tour.
Our Service Team worker will be working with you daily, to find the combination of services and costs that suits you best. We can provide you with who would become your assistant(s) and guide(s) for the whole time of the trip. Everything depends on your interests and needs. Be it an individual trip or a group tour , we will adjust to your needs.
Please, contact us to discuss your trip ideas. We will make sure that your trip becomes an unforgettable adventure.
Return back to Special Interest Tours page
Our professional service team and guides are always at your service