Watch and Read about Ukraine Today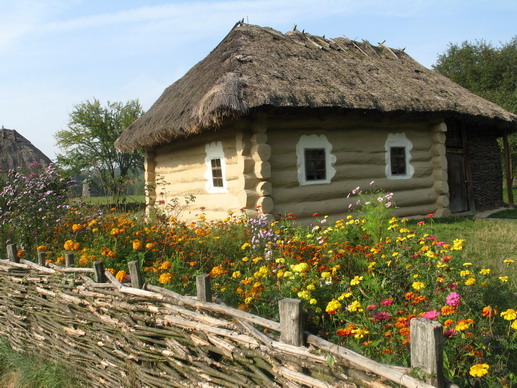 Contact us for information updates
A street view service of Ukrainian cities Kiev, Kharkiv, Lviv, Odessa and Donetsk is now available on Google!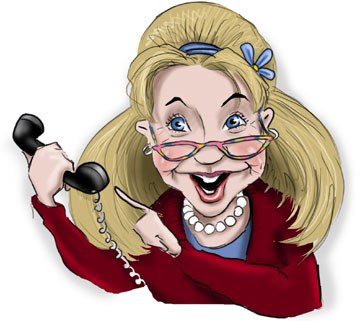 For international calls and voice messages:
+1 303 495 5384
F
or calls within Ukraine:
+38 050 688 3195
Group Tours with Discover Ukraine Network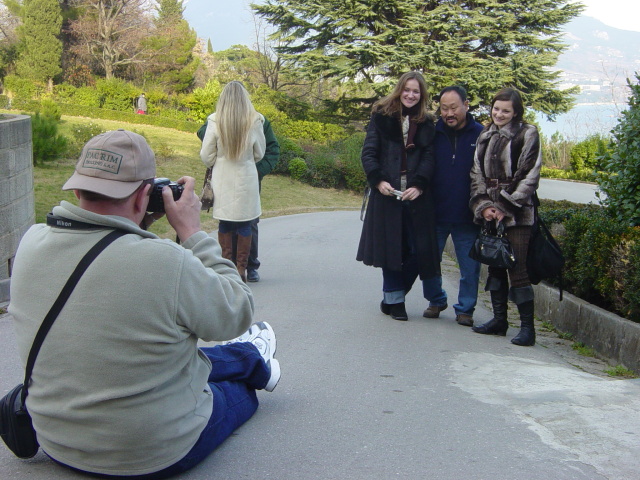 DU Network's best guides are ready to develop an exciting travel adventure about Ukraine for your group. We have traveled to every location in Ukraine ourselves, and we know how to make each trip the most enjoyable, safe, relaxing, and filled with unforgettable experiences.
Our service team will work in tight contact with your representative to create a unique daily and hourly plan of travel, sightseeing, learning, communication and entertainment. We treat each tourist like the most honored guest, and we pay much of attention to all travel arrangements, even to the smallest details. Let us know what your interests are, and we will offer you a variety of exciting opportunities of traveling to all cities and areas of Ukraine.
Please, learn more about how we do it:
Before arrival to Ukraine
During the Travel
Samples of Regional Tours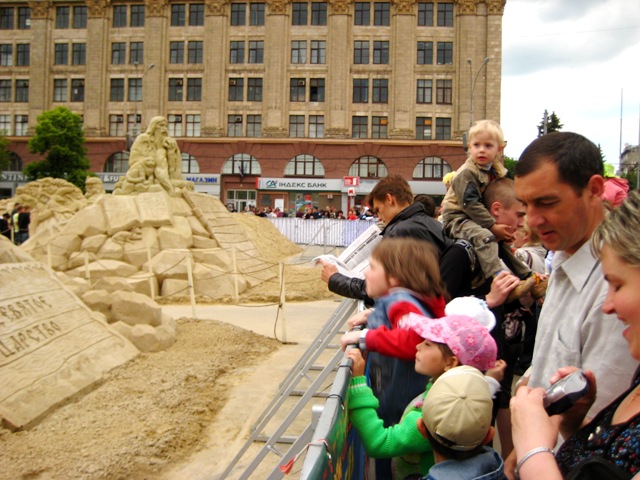 Additional Complements to the itineraries
Special Interest Tours
One of the biggest benefits of having a few assistant-guides on your journey is the ability to travel with confidence. You can enjoy seeing new places without worrying about the details such as transfers, lodging arrangements, finding directions or waiting to obtain any services.
Each tour can be enriched with additional options of sightseeing, activities or learning experiences, which will be offered to you beforehand, depending on the group members' common interests. Here are just a few of the most frequently requested complements to the tourist itineraries:
learning Russian while traveling;
getting to know Slavic culture and religion by visiting culture sites with professional historians as guides;
visiting music and art events of all kinds;
taking special interest excursions guided by professionals in a particular field (flora and fauna of Ukraine, literature, architecture, natural sciences - any field of knowledge);
doing sports, backpacker trips and hiking while touring Ukraine;
training course in Ukrainian popular crafts (Pysanka, Petrikivka, knitting, clay works etc.);
enjoying Ukrainian, Gutsul, Tatar, Russian and other national cuisines while traveling about various ethnic regions of Ukraine.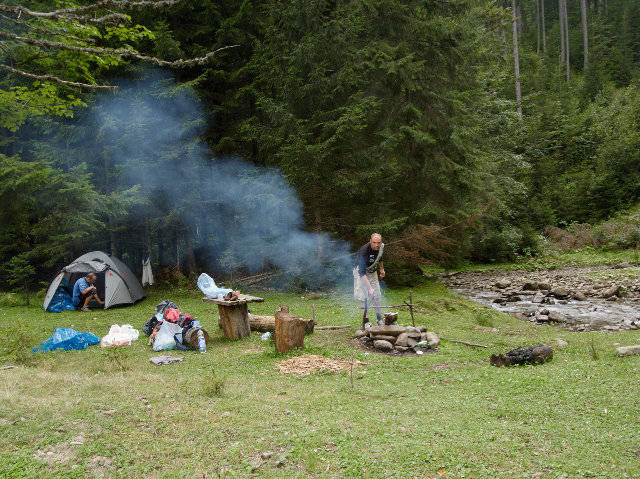 We are ready to work with both, tourist groups and with companies representing tourists. Just select cities (regions) which you would like to visit, and let us develop your idea into an exciting journey about Ukraine!
If you need more information and arrangements for your group of travelers, please contact us our workers for assistance.
Go to pages of
Visit pages of Ukraine Photo Albums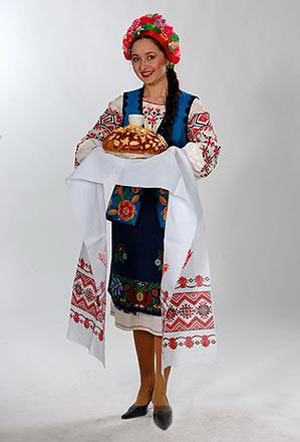 Our professional service team and guides are always at your service