Watch and Read about Ukraine Today
Contact us for information updates
A street view service of Ukrainian cities Kiev, Kharkiv, Lviv, Odessa and Donetsk is now available on Google!
Art Collectors' Tour
If you admire traveling, visiting art exhibitions and galleries, you nay want to have a Ukrainian-arts-survey tour designed specifically for you. Ukraine is a country of great artists and craftsmen whose masterpieces are famous all over the World.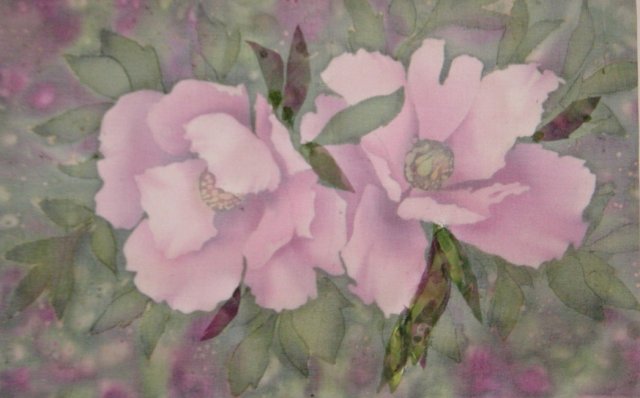 Depending on your request, the tour may include:
Excursions to museums, art galleries and photography exhibitions;

Visiting private exhibitions;

Visiting arts trade shows, art bazars and souvenir markets;

Visiting Ukrainian

folk festivals and fairs;

Meeting Ukrainian artists and craftsmen.
The advantage of this tour is its uniqueness. You will see Artistic Ukraine and meet the representatives of Ukrainian Art, and you can combine your vacation time and business interests in one tour.
Your personalized Art Collector's Tour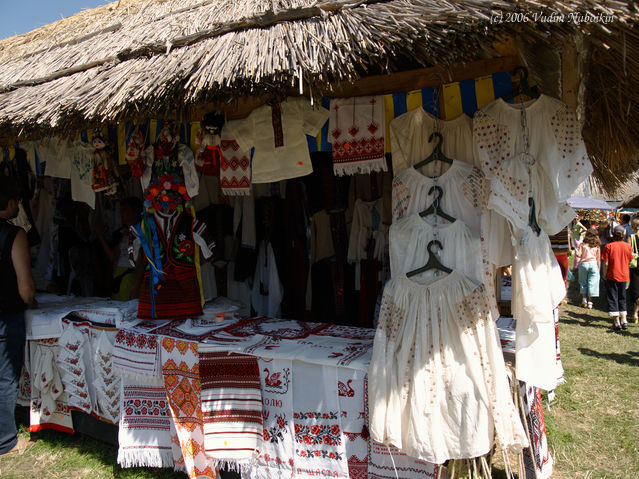 Discover Ukraine designs and develops tours to respond to individual needs of each particular person, or groups of tourists. Thus, depending on your initial ideas of areas to visit, places to see, people to meet and facilities to request, we will develop a preliminary trip itinerary of your tour. Then, our team workers will make adjustments according to your suggestions, and, after you confirm the final version of the itinerary, we'll start making arrangements for your tour.
The whole package of tour arrangements may include establishing contacts with particular artists, craftsmen, stores, fairs or organizations related to arts and crafts, to make your visit to Ukraine the most efficient and beneficial. Your local assistant-interpreter may collect necessary information for you before you arrive to Ukraine; we can design your trip itinerary to match your particular needs and interests.
Our Service Team member will be working with you daily, to find the combination of services and costs that suits you best. Everything depends on your interests and needs.

Please, contact us to discuss your trip ideas. We will make sure that your trip becomes an unforgettable experience.
Read about Open Air Ethnographical Museums In Ukraine
Read about Ukrainian National Traditions, Holidays and Lifestyle on DU Network's Read About Ukraine section.

Return back to Special Interest Tours page
Our professional service team and guides are always at your service