Watch and Read about Ukraine Today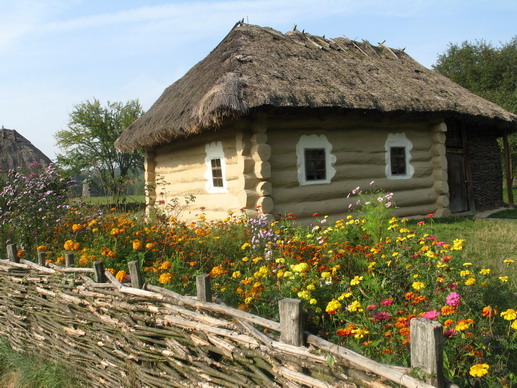 Contact us for information updates
A street view service of Ukrainian cities Kiev, Kharkiv, Lviv, Odessa and Donetsk is now available on Google!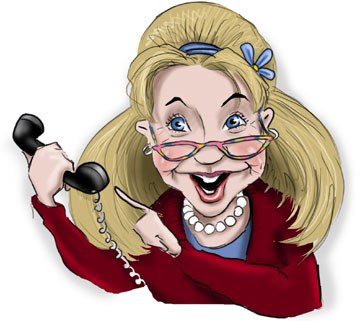 For international calls and voice messages:
+1 303 495 5384
F
or calls within Ukraine:
+38 050 688 3195
Vacation Tours, Special Interest Trips
Perhaps you are interested in discovering specific geographical, historical, social, natural or cultural sites of Ukraine. Discover Ukraine Network can help you create a specialized trip or a unique vacation tour, to meet your special interests and hobbies.
Your trip plan can be designed as an individual visit, as a family vacation or as a group tour. We will create a daily and hourly plan of the tour, which will include multiple activities, visits and sightseeing to satisfy your sightseeing preferences and the activities related to a particular area of your interest.
The tour ideas listed below are examples of the most frequently requested tours. We are not limited to these options - any other tour ideas can be developed at your request.
Each tour program can be designed and modified depending on the length of the tour, the choice of particular places to go, number of people taking the tour, preferences for transportation and lodging facilities, season of the year, tour participants' individual requests, etc. Please, write or call us directly to ask any questions about your trip to Ukraine.

Go to Group Traveler page
---
Learn, travel and communicate with Discover Ukraine Network!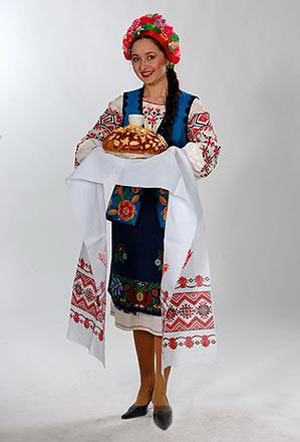 Our professional service team and guides are always at your service