Watch and Read about Ukraine Today
Contact us for information updates
A street view service of Ukrainian cities Kiev, Kharkiv, Lviv, Odessa and Donetsk is now available on Google!
During the Tour
Traveling with Discover Ukraine Network has a number of advantages which place us above competition in Ukrainian market of tourist services. We pay special attention to creating a balance of comfort, interest, positive experience and time-efficiency in each tour, so with our company you will have a chance to see places and experience things which are never offered by any other tour operators. Here are the main specific features of DU Network's approach in providing services to our guests.
Travel is easy and comfortable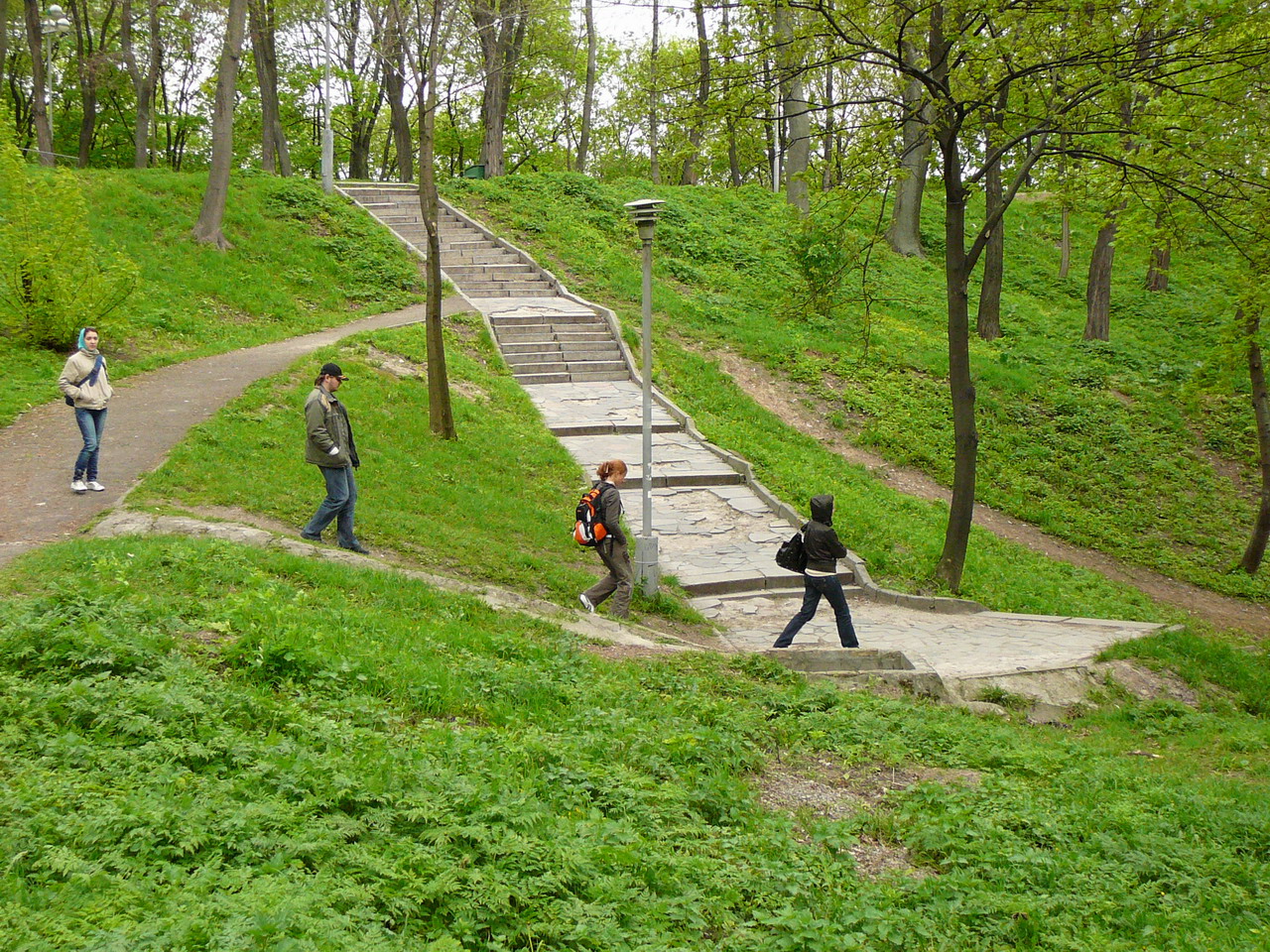 Because of the local roads and transport specifics, the most convenient and reliable way to travel between cities in Ukraine is by bus. Your tour program will be designed to arrange most of the transportation by buses, and to minimize the total time of transportation between cities at all.
Depending on the number of people in your group, be will provide a few small, comfortable buses to accommodate 12 people and 2 local guides into each bus.
Bus trips will never be too long. Your route will be developed so that there are frequent stops for sightseeing, meals, excursions and taking pictures.

Your guides will always be at your service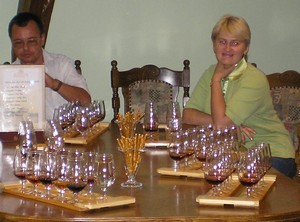 As there will be a few local guides traveling with your group, they will always be ready to assist you with any individual needs. The guides will be responsible for all the travel related arrangements, interpretation, creating comfort and making sure that all daily needs of the tourists are satisfied.
All our guides are young, energetic, intelligent, communicative and experienced people, fluent in English and have good knowledge of history, culture and sightseeing places of Ukraine. Each of them will know the program of your tour in detail, and they will be able to provide any information about the places which you will be visiting.
Your guides will offer you optional excursions and activities to experience, depending on your particular interests. You can choose not to follow all the group and take a walk about a city or visit a site that you are personally interested to visit. One of our guides will always be able to devote you additional attention.
Additional complements to the tour program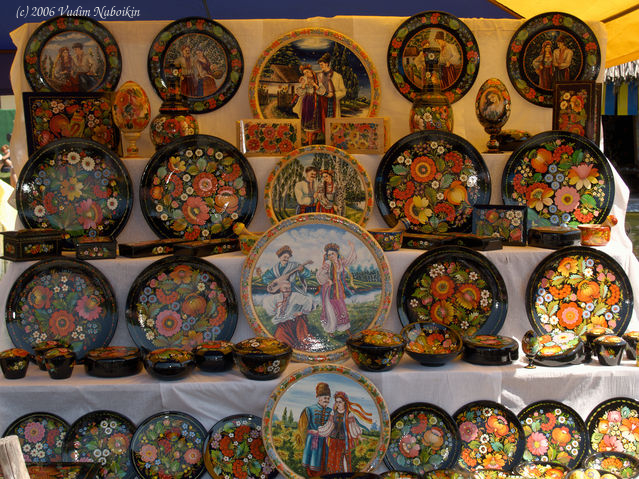 Each tour program developed by DU Network is unique. Depending on your group's tastes and likes, we can add and arrange as many special activities to the tour program, as you would like to have. For example, a group which would like to learn more about Ukrainian national crafts, can have a special route which will take them to original places of birth of Ukrainian Pysanka painting, clay-works, traditional knitting, straw-crafts and others, with visiting museums, ethnic villages, crafts fairs and even meeting the "gurus" of these crafts, right in their original land. During your tour, you may have classes, workshops and field trips related to your area of inteest. All these will be included into your tour program with the intensity and frequency which you will ask for.

Please, look at the list of the most frequently requested tour complements, but be sure that DU Network is not limited to them. Contact us to share about your group's particular interest, and we will tell you what activities and sightseeing can be arranged for your group.

You will see Ukraine as it is

During the tour, you will see real Ukraine. You will meet real people; you will visit places which characterize everyday life of Ukrainians, not the traditional tourists' paths; you will have a chance to experience all the specifics of Ukraine's lifestyle. This will be possible because our guides will take you to places where Ukrainians live, work and communicate - private people's homes, schools, small production enterprises, production plants, office buildings, farms and nature preserves - so you can taste the real flavor of local life.
Discuss available options with our workers, and we will start making arrangements for creating the most interesting and informative tour for your group.
Enjoy a variety of options on the tour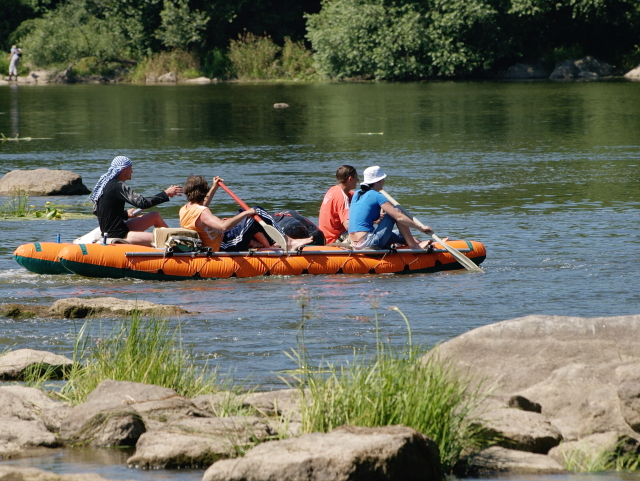 Every day during your tour, you will have a selection of optional places to go or activities to take. If you don't want to follow the crowd and feel like doing something exciting, you are welcome to take a variety of optional activities - horseback riding, swimming, rafting, visiting attraction parks, attending shows and fairs, visiting theatres or nightlife places - any activity will be possible. Your guides will know what is available in this region (city); they will find out about the details and help you to find directions to visit the place.
Please, contact us to learn more. We work to create really special and pleasurable tours for each group of travelers to Ukraine.
Our professional service team and guides are always at your service