A street view service of Ukrainian cities Kiev, Kharkiv, Lviv, Odessa and Donetsk is now available on Google!
DEAR VISITOR, DISCOVER UKRAINE
HAS TEMPORARILY TERMINATED PROVIDING SERVICES
DUE TO THE WAR ACTIONS IN THE EAST OF UKRAINE.
THIS WEB SITE IS NOW SERVING TO UNITE PEOPLE IN UKRAINE AND ABROAD IN THEIR STRUGGLE TO ACHIEVE PEACE. WE ARE GLAD TO SHARE INFORMATION ABOUT UKRAINE AND UKRAINIANS VIA THE NEWS BOXES ON THIS WEB SITE. THIS IS OUR LITTLE CONTRIBUTION INTO THE GOAL OF TRUTHFUL COVERAGE OF EVENTS. IF YOU WOULD LIKE TO SHARE YOUR OPINION OR ASK US ABOUT CURRENT SITUATION IN UKRAINE, YOU ARE WELCOME TO WTITE US VIA THE CONTACT US PAGE.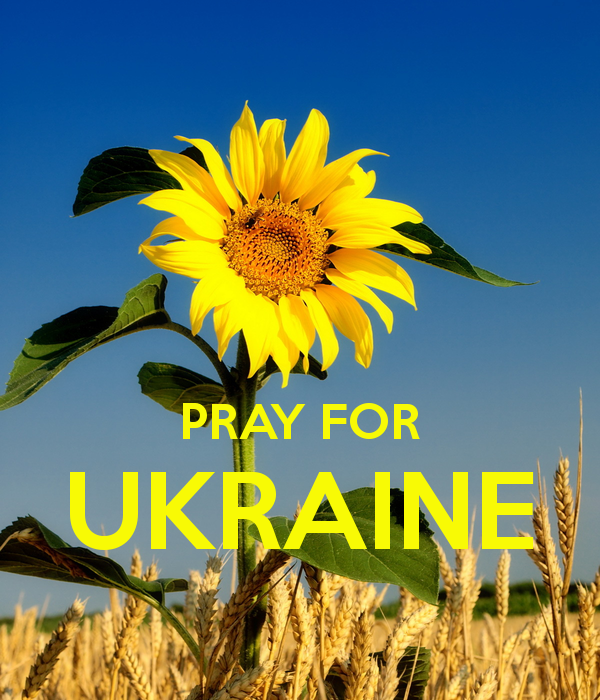 Trust your trip arrangements to DU!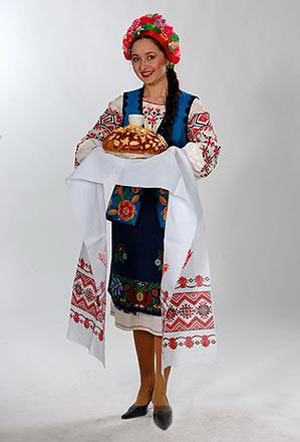 Our professional service team and guides are always at your service