Watch and Read about Ukraine Today
Contact us for information updates
A street view service of Ukrainian cities Kiev, Kharkiv, Lviv, Odessa and Donetsk is now available on Google!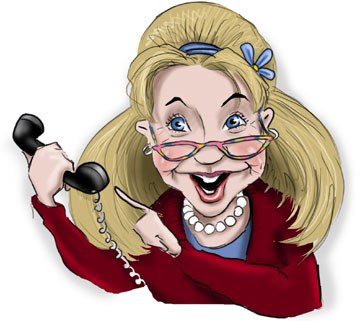 For international calls and voice messages:
+1 303 495 5384
F
or calls within the country:
+38 050 688 3195
Travelers FAQ
If you are planning your first visit to our country, this section can be very beneficial for you. It contains a collection of frequently updated information about the local lifestyle, culture specifics and services available for international travelers.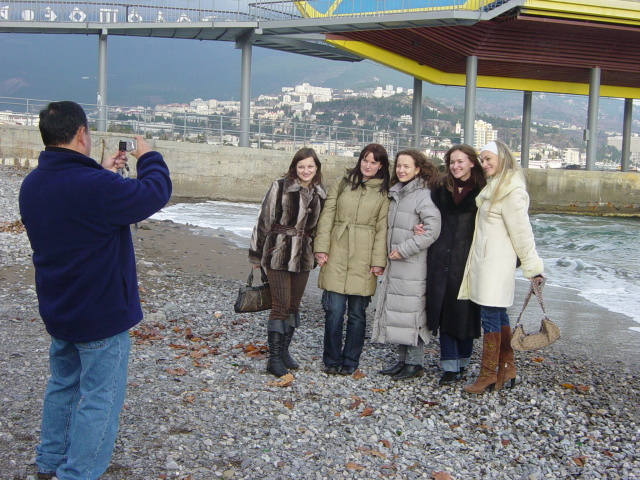 Visa to Ukraine
Airports and flights within the country
Roads, bus travel, car rent, taxi
Lodging: apartments, hotels, renting and conditions of stay
Eating out: restaurants, cafes, places to eat, national cuisine, table etiquette and culture
Telephone, Internet and other communication services
You are also welcome to read provided by those who visited the country as tourists and travelers.
---
Learn, travel and communicate with Discover Ukraine Network!
Our professional service team and guides are always at your service