Watch and Read about Ukraine Today
Contact us for information updates
A street view service of Ukrainian cities Kiev, Kharkiv, Lviv, Odessa and Donetsk is now available on Google!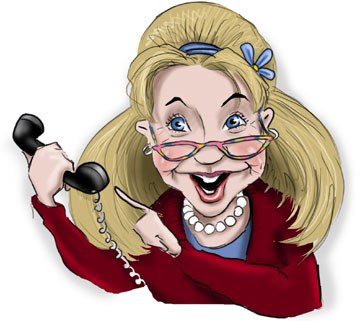 For international calls and voice messages:
+1 303 495 5384
F
or calls within Ukraine:
+38 050 688 3195
Eating Out: Restaurants, Cafes,
Places to Eat, National Cuisine, Table Etiquette and Culture
Are there any general standards of tipping in Ukraine?
As all over the world those serving you in restaurants, clubs, hotels and taxis depend on tips for their income as much or more as they do on salaries.
An amount equal to 10% of your bill is considered normal in restaurant and similar places where you received good service from an individual. Also be attentive checking your bill, because there are as some restaurants automatically include a service charge (usually 10%).
It isn't uncommon to leave 10 or 20 UAH for the chambermaid who has served during your stay.
Back to Ukraine Travel FAQ page
Our professional service team and guides are always at your service