Watch and Read about Ukraine Today
Contact us for information updates
A street view service of Ukrainian cities Kiev, Kharkiv, Lviv, Odessa and Donetsk is now available on Google!
Sample Tours
Please, take a few minutes to survey sample tours to various regions of Ukraine. This may help your group to select cities and sightseeing places they would like to visit in this wonderful country of millenium old history and absolutely unique culture. Our service team will help you to develop the best trip plan based on the preferences of your group.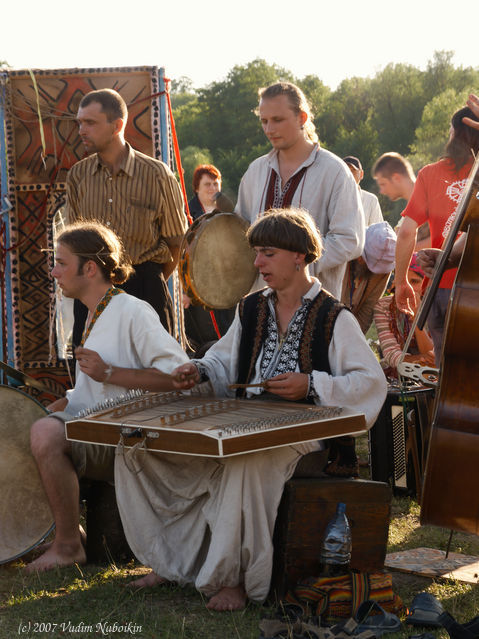 Ukraine has hundreds of wonderful places to go to, but it can also offer numerous things to do and to learn. Depending on your group's interests, hobbies, professional interests or learning goals, Discover Ukraine Network's service team will help you to fill your with exciting sightseeing excursions, a big variety of special interest activities, and a number of learning opportunities.
Return to page Group Traveler
Our professional service team and guides are always at your service