Watch and Read about Ukraine Today
Contact us for information updates
A street view service of Ukrainian cities Kiev, Kharkiv, Lviv, Odessa and Donetsk is now available on Google!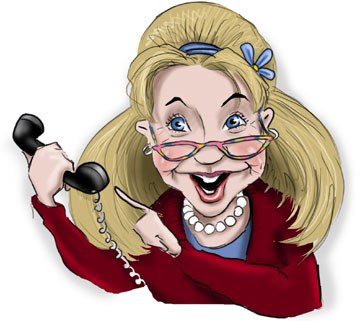 For international calls and voice messages:
+1 303 495 5384
F
or calls within Ukraine:
+38 050 688 3195
Crimea Tours
Enjoy photos of Crimea
Read about visiting Crimea
The tour programs suggested below are samples of possible tours which Discover Ukraine can design for your group. We can change the timetable, the route, the sightseeing plan and the intensity of the tour program to adjust it specifically to the interests and requirements of your group. Contact our team to outline your desires, and we'll send you a preliminary tour itinerary for your revision.
Tour 1. Crimea Across Centuries and Nations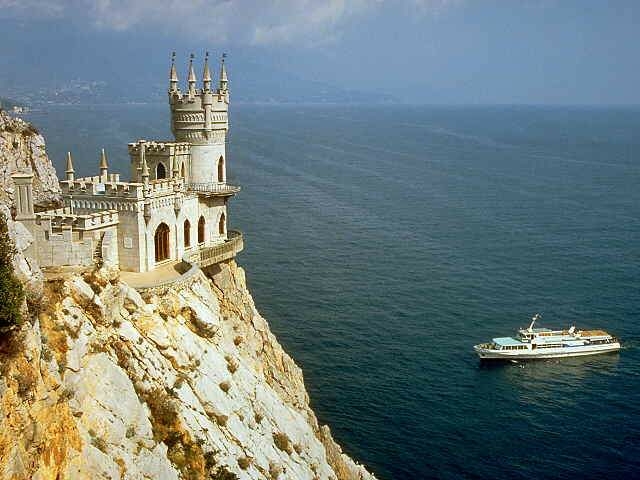 Highlighted activities: learn about history and culture of Crimean nations with each step during the tour; attend Balaklava harbor and submarine museum - the heart of Russian Navy which recently was a prohibited area even for local citizens; learn about life of Russian Tsar and Royal family and visit their summer residence; attend place of WWII Yalta Conference and take pictures in the hall where the resulting document of the war was signed by Stalin, Roosevelt and Churchill; learn about Tatar culture and visit Tatar Khan's palace-museum; walk into ancient dwellers' cave-homes located high in the rocks of the Crimean Mountain Chain' Plateau; enjoy tasting Crimean wines and Tatar foods; learn about lives of Russia's noble people and the most famous Russian poets, writers and artists.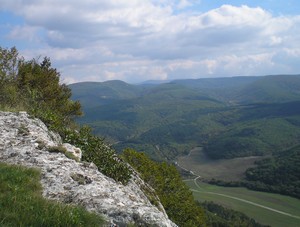 Highlighted activities: breathe in the atmosphere of Medieval time while walking around Sudak Fortress, learn about wonderful history of Koktebel, walk, swim and sail about its beautiful bays, enjoy Tatar national foods in classical Tatar restaurants with low tables, colored carpets and straw pillows to lean on; try fruit hookah; take boat trip along the coast to a picturesque grotto; taste sweet and desert wines; walk up to mysteriously shaped rocks of Stary Krym; swim and walk about the most beautiful harbor of Crimea - Tsar's harbor; attend wine cellars of the oldest champagne and sparkling wines plant and taste local champagne.
Tour 3. Along Southern Coast of Crimea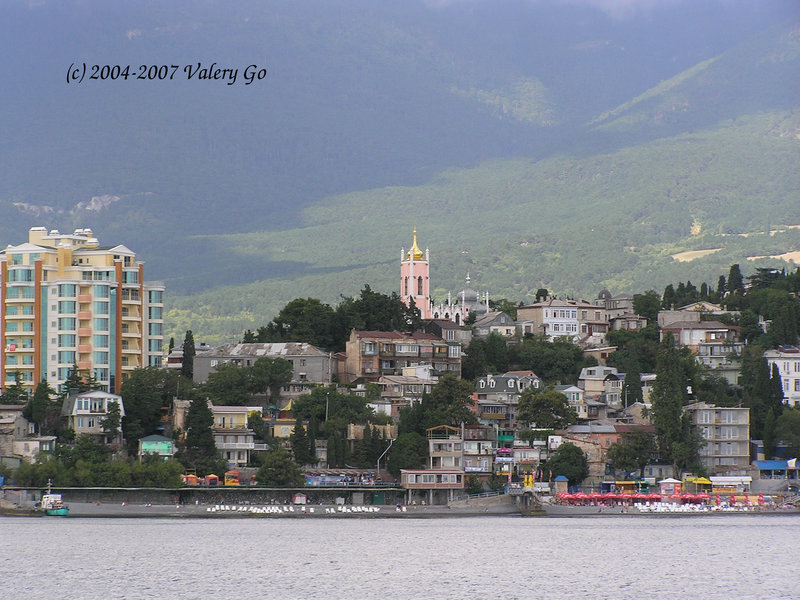 Take a blissful tour along all the Crimea coast in one trip! Highlighted activities: swim on each beach on your way; take a few magnificent boat trips to survey the Crimean Black Sea coast from the sea; enjoy the most breathtaking views of seaside and mountains all along the coast; walk along the paths which were visited by tsars, emperors and presidents of all times; eat unique national meals and compare tastes of dry and desert wines produced all along the Crimean coast; take refreshing walks about magnificent parks with unique plants and visit numerous monuments and museums everywhere along the coast every day.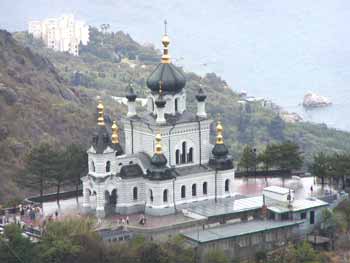 Crimea Tour 4 Mountains and Nature Parks of Crimea
This tour is perfect for those who like active and healthy lilfestyle, admire nature and are curious to know every fact about Crimean history, culture and nature. During this 6-day tour, you will walk about mountains passes with a backpack; enjoy watching down from the highest peaks of mountains, take refreshing swims in mountain lakes and in the Black sea; ride a horse and travel by a cable car; cook your dinner on open fire and sleep in a tent; walk about most beautiful stalactite caves, eat pilav and lagman in a Tatar national restaurant, socialize with local population, and listen to beautiful legends of old times.
Other Excursions, Backpacker Trips, Mountain Walks and Special Interest Trips
Plelase, survey short descriptions of other excursions and sightseeing tours which can be included into your trip itinerary.
Go to Group Traveler page
Our professional service team and guides are always at your service