Watch and Read about Ukraine Today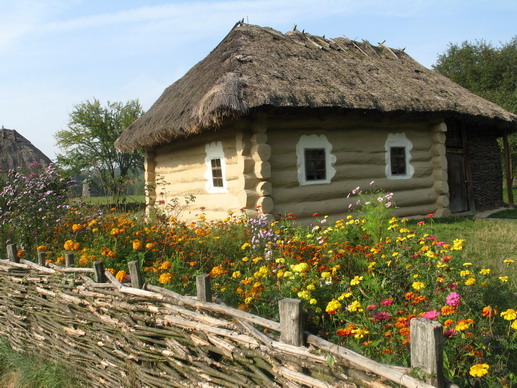 Contact us for information updates
A street view service of Ukrainian cities Kiev, Kharkiv, Lviv, Odessa and Donetsk is now available on Google!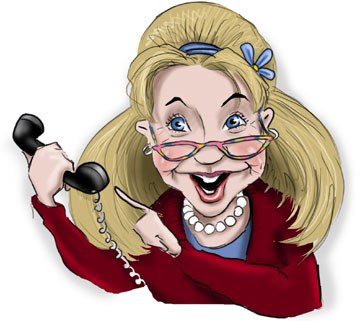 For international calls and voice messages:
+1 303 495 5384
F
or calls within Ukraine:
+38 050 688 3195
Services and Costs
ARRANGEMENTS BEFORE YOUR TRIP
Trip Planning and Arrangements $110 (85 EUR) for individual travelers and groups of less than four persons. For groups of more than four persons: $200 (153 EUR)
Accommodation Reservation in a city $30 (23 EUR)
Distant Assistant by Phone $160 (125 EUR) We offer a 10% discount to those who request the service 30 days in advance and more

Interpreter Assistant, full time, Before or Between Trips to Ukraine $400 (306 EUR) per month , or $200 (153 EUR) , part time

Placing newspaper advertisement in local newspapers for you from $100 (76 EUR) per month
Request for Information Search $10 (7.6 EUR) First call is FREE
DURING YOUR TRIP
First Day Assistance : $60 (46 EUR) (4 hours) or $100 (76 EUR) (full day)
Full Time Interpreter and Guide $75 (57 EUR) (per day, 8 hours)
Part Time Interpreter and Guide $45 (35 EUR) (the same service, half of a day)
Distant Interpreter By Cell Phone : $1 per minute (a $50 deposit must be made beforehand, at the moment of ordering the service)
Distant Assistant by Phone $160 (125 EUR)
Finding the driver/car for you in any city: $20 (15 EUR)
MORE SERVICES IN UKRAINE
English (French, German or other languages) classes : $10 per hour
Romantic Russian language online classes with native speaker : $15 per class (90 minutes)

Relationship advice from an expert in international relationships: $30 per hour (or monthly membership of $120 per month)
Placing romantic adverts in Ukrainian newspapers and media for you (see the service description at the page of ), from $100
Gifts and flowers delivery to any city : $12 (plus the cost of the gifts, which can be discussed by phone/email)
Breakfast Foods Delivery in any city: $10 (plus the cost of the foods basket which can be discussed by phone/email)
Most Popular Service Packages at DU Network - find a selection of tourist services information which are requested most frequently at DU Network.
Group services descriptions and costs
Before you request any arrangements and reservations for your Ukraine visit, please contact our team member and discuss your plan with us. As we know the local situation very well, we can provide invaluable information about transportation timetables, availability of rooms in hotels, costs of various services and prices in particular hotels or apartments rent in cities. We will help you to select good options of apartments to rent, we will send you some ideas about visiting sightseeing places, and share about traditional lifestyle of local people. We will be glad to share all we know about country and we are ready to work with full energy to make your Ukrainian experience really exciting and unforgettable.
Return to page Individual Traveler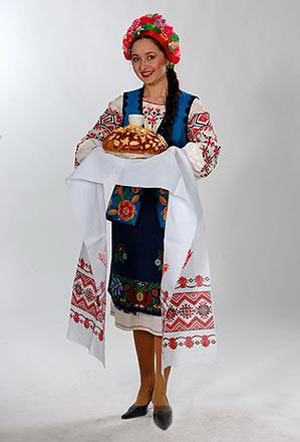 Our professional service team and guides are always at your service