Watch and Read about Ukraine Today
Contact us for information updates
A street view service of Ukrainian cities Kiev, Kharkiv, Lviv, Odessa and Donetsk is now available on Google!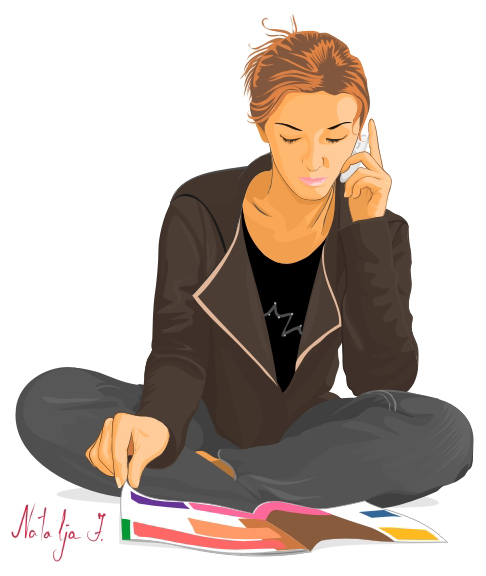 Distant Interpreter By Cell Phone
Cost of the service: $1 per minute (a $50 deposit must be made beforehand).
Service description: Your distant interpreter is a native Ukrainian who knows local culture and is also fluent in your language. This person will be in touch with you by cell phone to perform interpreting by phone whenever you need any assistance of a local person (for example, at the moment of meeting someone, hiring a taxi, or while buying things in a store, or communicating with a service provider). You can call this person at any time, 24/7, to request interpretation of your conversations with any people you meet.
Note: night calls between 10pm and 6am will be charged at a double price.

The distant interpreter only performs interpretation of your communication with other people. This person does not have access to our database of contacts and may not be able to assist you with travel arrangements of any kind.
Note:To have some travel related arrangements done for you, you may request the service of distant assistant.
Full list of services and costs for individual travelers
Our professional service team and guides are always at your service