Watch and Read about Ukraine Today
Contact us for information updates
A street view service of Ukrainian cities Kiev, Kharkiv, Lviv, Odessa and Donetsk is now available on Google!
Trip Itinerary Development and Preliminary Trip Arrangements
Cost of the service package: $110
Service description: The detailed, daily and hourly trip itinerary will be developed together with you and sent in to you not later than 7 days before your arrival to Ukraine. This way, you will have-
full plan of your trip;
all available reservations made;
and necessary trip related contacts listed in the trip itinerary.
Having the itinerary in your hands during the trip, you will have all preliminary reservations made and your trip plan will be secured. This way you will be able to deal with final purchases, rents and buying all trip-related services by yourself. In case if you need additional assistance of our workers right before or during the trip, you may want to request additional services. Just contact us to discuss your trip plan.
Full list of services and costs for individual travelers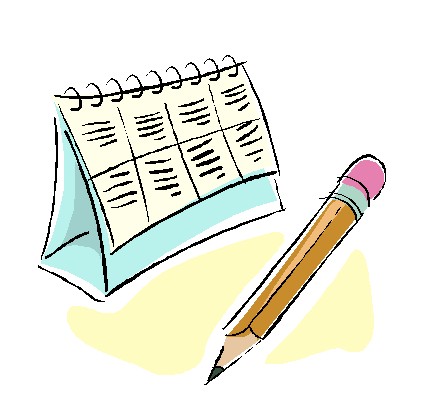 Our professional service team and guides are always at your service