Watch and Read about Ukraine Today
Contact us for information updates
A street view service of Ukrainian cities Kiev, Kharkiv, Lviv, Odessa and Donetsk is now available on Google!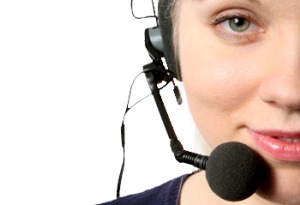 For informational assistance and distant interpreter in Ukraine call: +38-050-688-31-95
Ukraine Country Code: +38 (must be dialed from outside Ukraine)
Call or email us to order your individual trip or group tour with Discover Ukraine. Your guide, interpreter or travel assistant will always be at hand.
For international calls to Ukraine or to leave a voice message dial: +1 303 495 5384
---
All Ukraine Sightseeing Photo Albums
Enjoy looking at Ukraine in photos. They were taken by Discover Ukraine team members and photographers as vacation photos during their trips about Ukraine. If you are planning a tourist trip, a vacation or a city tour to Ukraine, this pictures can help you make a choice of where to go for your vacation.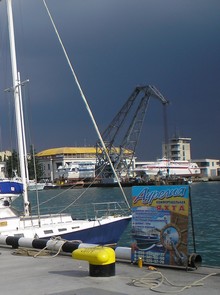 Victory Day Celebration, May 9

Sheshory festival of Ethnic Music and Arts 2007
Sheshory Festival of Ethnic Music and Arts 2008
Kyiv Pirogovo Museum of Folk Architecture and Old Lifestyle
Massandra Winery Plant Excursion, Yalta, Crimea
Pervomaysk Museum of Rocket Troops
Return to page Photo Albums

Our professional service team and guides are always at your service