Watch and Read about Ukraine Today
Contact us for information updates
A street view service of Ukrainian cities Kiev, Kharkiv, Lviv, Odessa and Donetsk is now available on Google!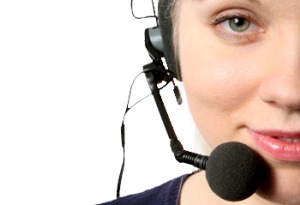 For informational assistance and distant interpreter in Ukraine call: +38-050-688-31-95
Call or email us to order your individual trip or group tour with Discover Ukraine.
For international calls to Ukraine or to leave a voice message dial: +1 303 495 5384
---
Ukraine With the Eyes of Local Guides
This set of articles and photos of Ukraine was provided by the Discover Ukraine Network's team members and associates. The section is called Ukraine With The Eyes of Local Guides because all pictures in it were taken by our guides or interpreters during their vacation trips about Ukraine or travel with customer tourists. Some of the pictures were kindly shared by the tourists themselves. We are glad to share thousands of pictures of Ukrainian cities and beautiful nature with you.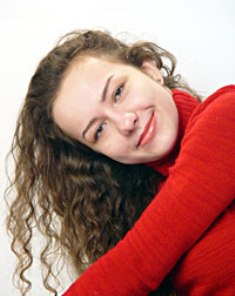 Chernivtsy with Marina Pristinskaya
Kyiv with Marina Pristinskaya
Odessa with Marina Pristinskaya
Svyatogorsk with Marina Pristinskaya
Belgorod Dnestrovsky with Marina Pristinskaya
Kamyanets-Podilskiy with Marina Pristinskaya
If you have photographs from your Ukraine trip which you would like to share, you are welcome to send them to us. Please, provide your name, and we will watermark them and publish them along with the other photo albums on this website.
Go to page Ukraine Photo Albums
Our professional service team and guides are always at your service