Watch and Read about Ukraine Today
Contact us for information updates
A street view service of Ukrainian cities Kiev, Kharkiv, Lviv, Odessa and Donetsk is now available on Google!
Mukachevo Region, the Carpathians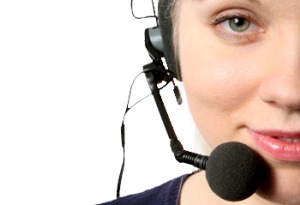 For informational assistance and distant interpreter in Ukraine call: +38-050-688-31-95
Ukraine Country Code: +38 (must be dialed from outside Ukraine)
Call or email us to order your individual trip or group tour with Discover Ukraine. Your guide, interpreter or travel assistant will always be at hand.
---
The photographs below were taken by our associate interpreters and guides during their trips about the Carpathians to support groups of tourists and individual travelers. Enjoy looking through the albums, and do not hesitate to ask us any questions regarding your possible trip to Ukraine. You are also welcome to take part in weekly communication events, held by our service team for travelers and tourists to Ukraine. The chatroom discussions are held at Discover Ukraine Network on Wednesdays, in our audio/video/type enabled chatroom.
Vorobey ("Sparrow") private guest house
Chynadiyevo, Mukachevo district, Zakarpattya region
The house is situated in a picturesque area, not far from the forest. There is a river with a waterfall nearby.
Comfortable rooms with all necessary facilities, sauna
Walking tours in the neighborhood, horse riding, fishing for trout
A wide range of excursions available: Mukachevo and Uzhhorog castles, thermal spa, wine cellars, tours to the beautiful lake of Synivir - the highest lake in the Carpathians.
 
Return to Photo Albums page
Go to page
 
Our professional service team and guides are always at your service