Watch and Read about Ukraine Today
Contact us for information updates
A street view service of Ukrainian cities Kiev, Kharkiv, Lviv, Odessa and Donetsk is now available on Google!
Central Ukraine Tour 2. A Touch Of Ukrainian Culture

Kyiv - Poltava - Sumy - Chernihiv - Kyiv
Description: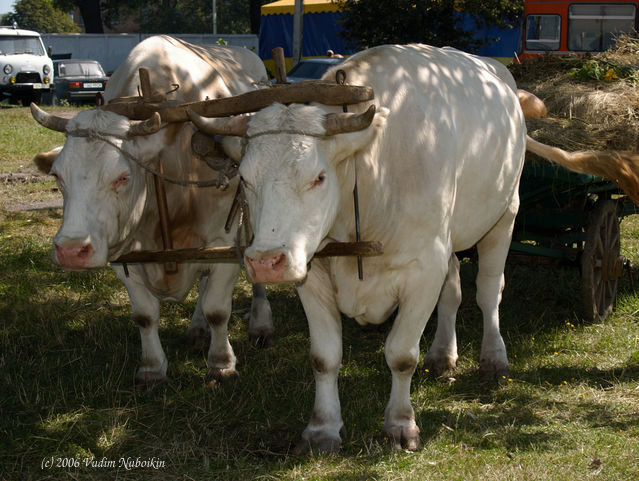 Take a magestic touch of Slavonic History and Culture while traveling about Central Ukraine cities of Poltava, Sumy, Chernihiv and Kyiv. This rout can offer you an aquaintance with classical Ukraine and traditional center of pure Ukrainian language and lifestyle, which is unaffected by influences of other surrounding cultures. The highlights of the tour are visiting numerous churches, cathedrals and monuments of old Christian architecture; also a great unquaintance with real life of rural Ukrainian territories - visiting villages and small agricultural towns with authentic and simple lifestyle, still untouched with modern civilization. You will see real village dwellers and their homes; you can attend countryside fairs and pop artisans' shows, which are held annually in the same traditional place for centuries now. Attend the famous Sorochintsy village, have a picnic at the most beautiful classical-Ukrainian landscape; listen to real Ukrainian songs and try simple home made food. Relax, watch and socialize - this is the motto of this tour.
Itinerary:
Day 1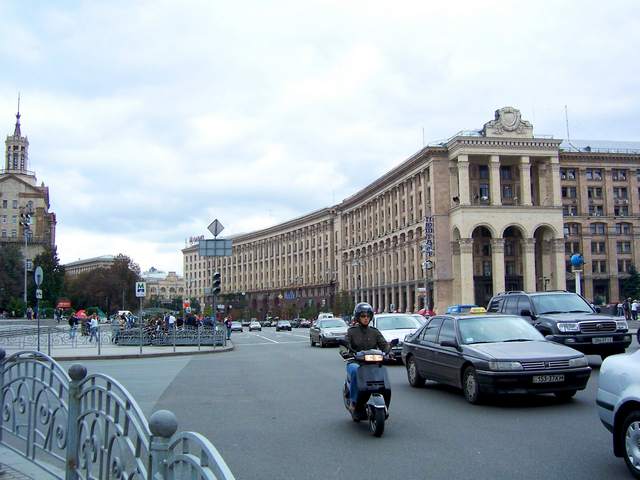 Arrive to Kyiv. Our guide will meet you in the airport (station) and help you with the transfer to your hotel. Sign in to the hotel. Take a little time to relax after the trip. After this, take a refreshing walking excursion about the streets of central with your guide. You will see the famous main street Khreschyatyk, walk through Independence square and get acquainted with Vladimirska Gorka - a few blocks of quiet streets in historical center of Kyiv, with beautiful architecture, massive history and a magnificent homey and welcoming air of an oldest European city.


Day 2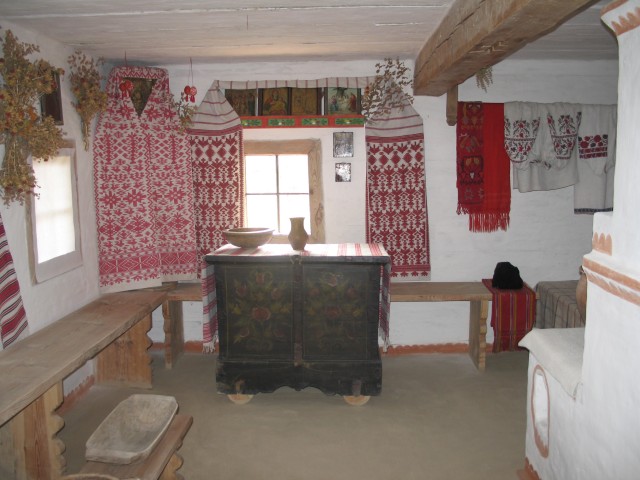 Spend this day in Kyiv. Visit legendary . Have lunch in a central city national kitchen restaurant. In the afternoon, explore the fascinating of ethnic architecture and lifestyle. Evening - visit a theater, a ballet or a musical show in one of the Kyiv concert halls.


Day 3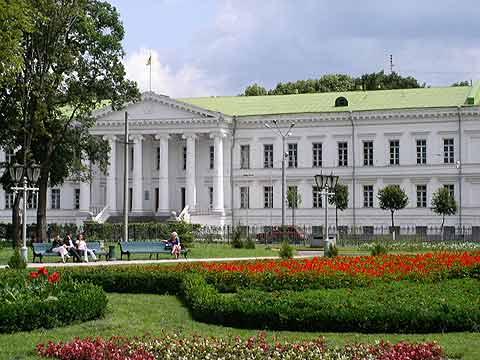 Morning: sign out from the hotel. Take a morning express train to Poltava. Arrive to Poltava and sign in to hotel by 11am. After a short rest, have a refreshing walk about the downtown area in Poltava and have lunch in one of Ukrainian cuisine restaurants in central city. After lunch, take a bus excursion (or optionally, a walking excursion) about Poltava. Visit the most interesting historical sites - The Colunm of Glory, the monument to Russian tsar Peter the Great, a number of beautiful masterpieces of architecture and history. Visit Krestovozdvizhensky female monastery, Spasska wooden church of 18-th century, and the museum of Poltava battle. Have dinner in a national foods restaurant. In evening, you can visit one of Poltava nightlife establishments.


Day 4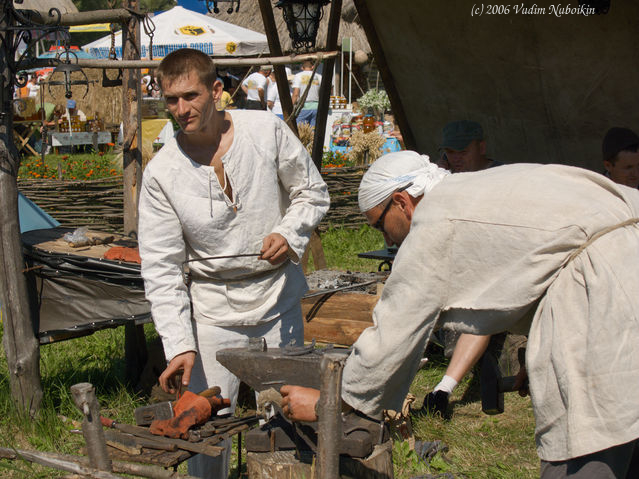 Sign out of the hotel after breakfast. The bus will take your group to a trip around Poltava. You will learn a lot about traditional Ukrainian culture and rural lifestyle, for you will visit the famous town of Dikanka with its Nikolska church. Then, you will visit Gogolevo village, the birthplace of a famous Rusian writer Nikolay Gogol, and the famous place Sorochintsy, which is not only the place visited by the great writer, but it hosts annual trade fairs and pop arts and crafts festivals called Sorochintsy fair. If you are lucky to have your trip in summer when the fair is on, you will take additional time in Sorochintsy to enjoy visiting the fair, the artisans' shows, musical performances, and to shop for Ukrainian souvenirs and crafts.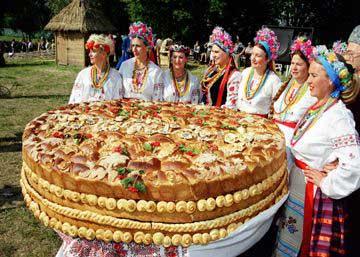 Take a bus ride to Sumy. On your way, you will visit the old and picturesque town of Mirgorod. All the way along you will see classical Ukrainian villages and farmland, the most picturesque nature with small hills and meadows and beautiful ponds and winding rivers which bring so much quietness and romanticism to this area. Your bus will stop a few times near forest and ponds, and you will have time for a relaxing walk in the freshness of Ukrainian countryside.
On arrival to Sumy (around 9pm), sign into hotel and have some rest.

Day 5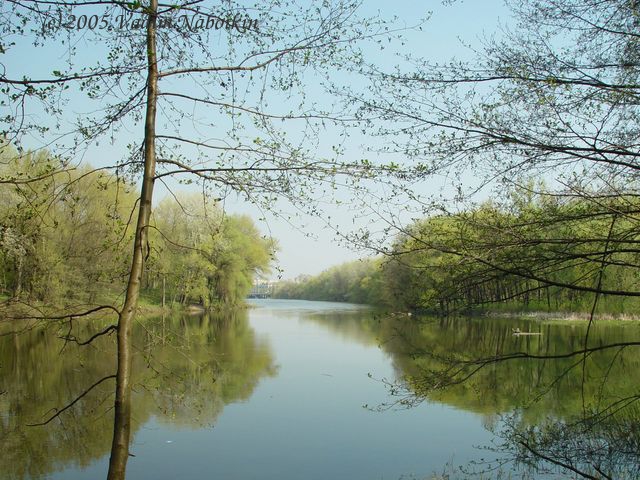 Have breakfast in the hotel. In the morning, you can taks a short walking excursion about central Sumy and then you will have some free time to relax and go shopping. Have lunch in central city - we recommend you to try Ukrainian beer in one of the local breweries. In the afternoon, you will visit the WWII memorial, a few historical monuments of old times and walk along the picturesque riverside park in central Sumy. Have dinner in a popular Ukraine kitchen restaurant. Evening: you may want to visit one of the nightlife entertainment places of Sumy.

Day 6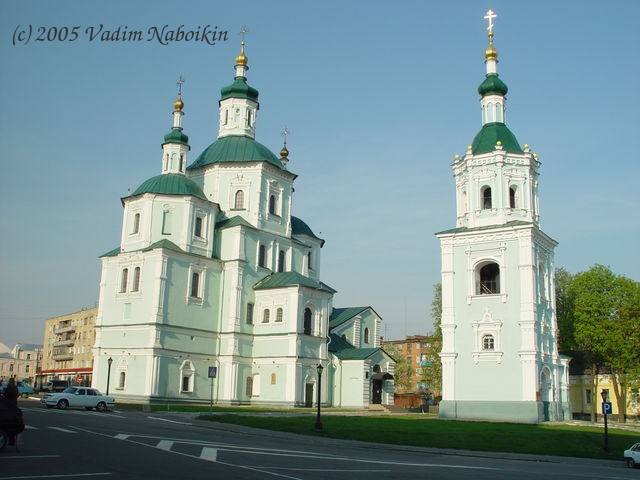 Sign out from the hotel after breakfast. Take a morning walk about Sumy and leave the city in late morning for Chernihiv. On the way to Chernihiv, you will vist smaller cities: Romny (to see the monument to Shevchenko, Svyato-Duhovsky Cathedral of 18-th century and the Vasilyevska Church of 1751), Priluki (to visit its cathedrals and Orthodox churches) and in Nizhyn - the old town of Christian culture which is also famous for its unique Monument to Cucumber. By late afternoon, you will arrive to , another center of Ukrainian history, literature, culture.
Sign in to hotel in central Chernihiv and have some free time in the evening.

Day 7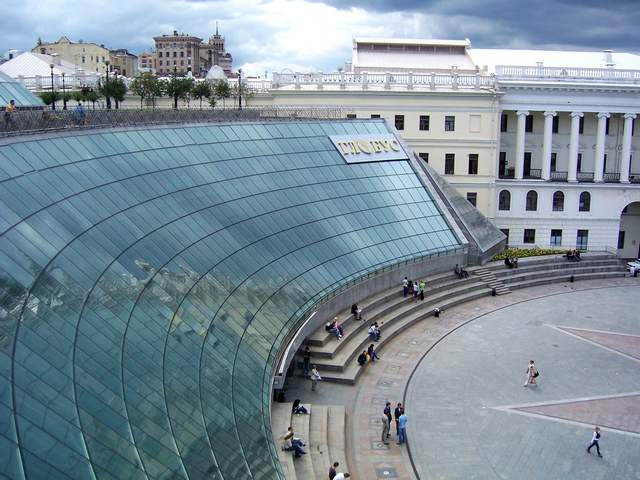 Spend this day in Chernihiv. Visit different sightseeing places, museums and historical treasures of Christian culture. Chernihiv is famous as the city of Cathedrals, churches and holy places of Orthodox faith. You will attend Antonyi Caves, the Black Tomb, Boris and Hlib Cathedral, the Dytynets Val (Rampart) of Chernigiv, Holy Trinity – Elias Cathedral, St.Catherine's Church, St.Paraskeva (Pyatnytska) Church and Yeletsky Uspensky Nunnery.
In early evening, you will take a 2hour bus ride to Kyiv to arrive to the capital and sign into your hotel by 9pm.

Day 8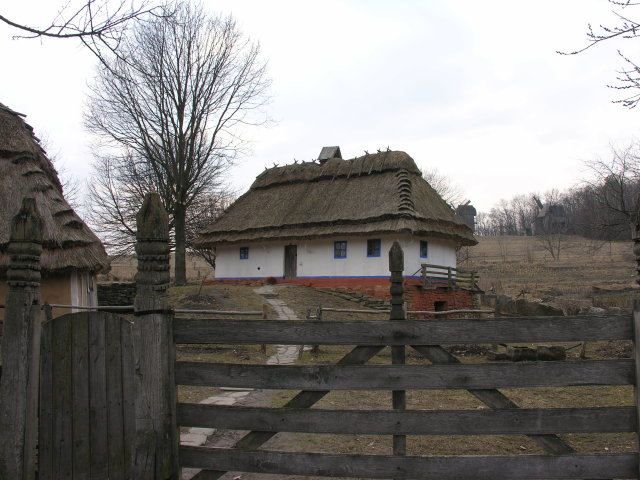 Have breakfast in the hotel. Take a boat trip about Dnepro river. Then, after lunch, take an excursion to Kyiv WWII Memorial and museum. Have some free time for shopping in the afternoon. Sign out from the hotel and take transfer to the airport (or station) to leave for your next destination.
Recommended complements:
Price: $ _____

The price includes:
Not included into the price:

Contact us to book the tour.
Go to the page of Central Ukraine Tours
Our professional service team and guides are always at your service