Watch and Read about Ukraine Today
Contact us for information updates
A street view service of Ukrainian cities Kiev, Kharkiv, Lviv, Odessa and Donetsk is now available on Google!
Central Ukraine Tour 3 Castles, Churches and Monuments of Christianity

Kyiv - Zhitomyr - Khmelnitskiy - Medzhibizh - Kamyanets-Podilskiy - Khotyn - Chernivtsy

Description: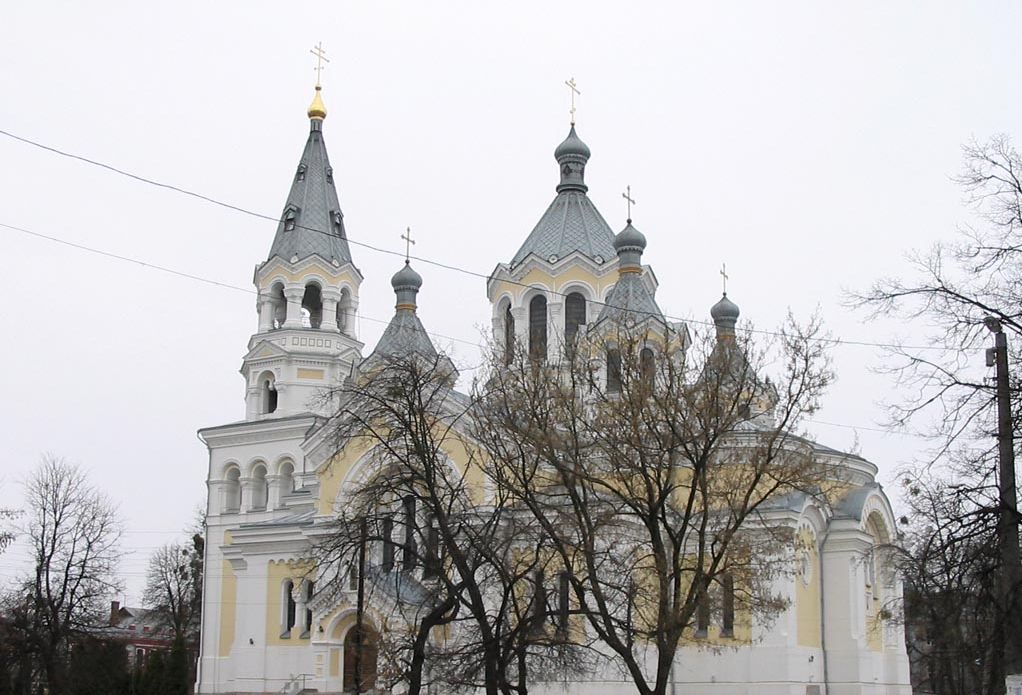 Visit old centers of Christianity Kyiv, Zhitomyr, Khmelnitskiy, Medzhibizh, Kamyanets-Podilskiy, Khotyn and Chernivtsy. You will see the oldest sites of Christianity, learn about ethnic Ukrainian culture and specifics of Orthodox faith; you will get to know about different pages of millenium-old history of Kyiv Rus. Explore Kyiv in walking excursions and by bus; attend the legendary monastery complex of Kamyanets Podilskiy, explore exciting history of Medzhibizh town and fortress, visit Khotyn castle and enjoy sites of Chernivtsy downtown. Highlighted activities - an exciting boat trip down Dnepro river in Kyiv, a full-day walk about Kamyanets-Podilskiy, and visiting Medzhibish nature park.
Itinerary:
Day 1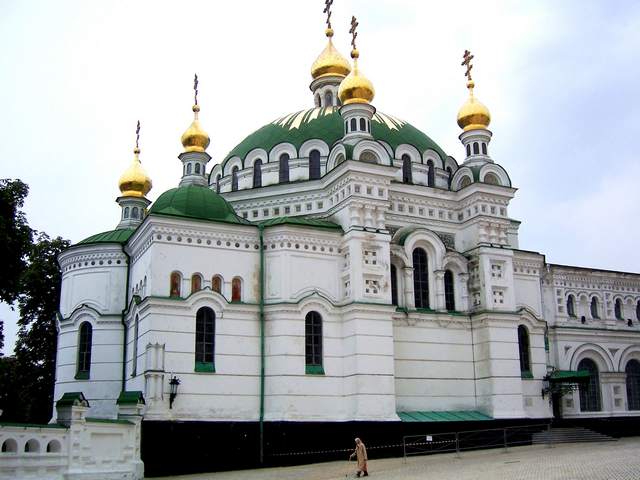 Arrive to Kyiv. Our guide will meet you in the airport (station) and help you with the transfer to your hotel. Sign in to the hotel. Take a little time to relax after the trip. Later this day, take a refreshing walk about the streets of central with your guide. You will see the famous main street Khreschyatyk, walk through Independence square and get acquainted with Vladimirska Gorka - a few blocks of quiet streets in historical center of Kyiv, with beautiful architecture, massive history and a magnificent homey and welcoming air of an oldest European city.

Day 2

You will spend this day exploring Kyiv. Visit legendary and learn mysterious stories about monks who devoted their lives to serving God. Have lunch in central Kyiv. In the afternoon, take another excursion to explore the fascinating of ethnic culture. You will also have some free time to walk around the central city, buy souvenirs and enjoy socializing with people in small cafes, in the streets and in parks. In the evening, you will have a choice of going to a concert, a theater show or to a night club.


Day 3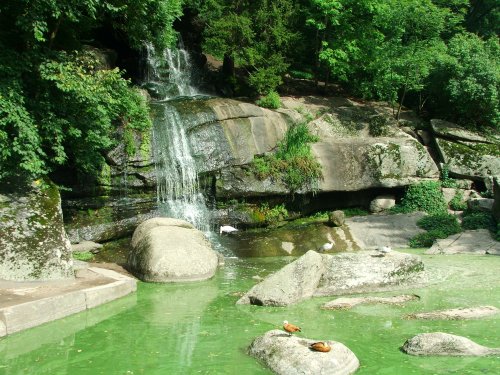 Have breakfast and sign out of the hotel. Take a full day bus trip to . Walk about streets and enjoy visiting churches, museums and parks. After a walking excursion and visiting museums, you will have some free time. You will have lunch in one of Zhytomyr's restaurants.
In early evening, you will take a bus ride to Khmelnitsky. You will arrive there and sign in to your hotel by 7pm. Have dinner in a central city restaurant and take a short evening walk about the central city.


Day 4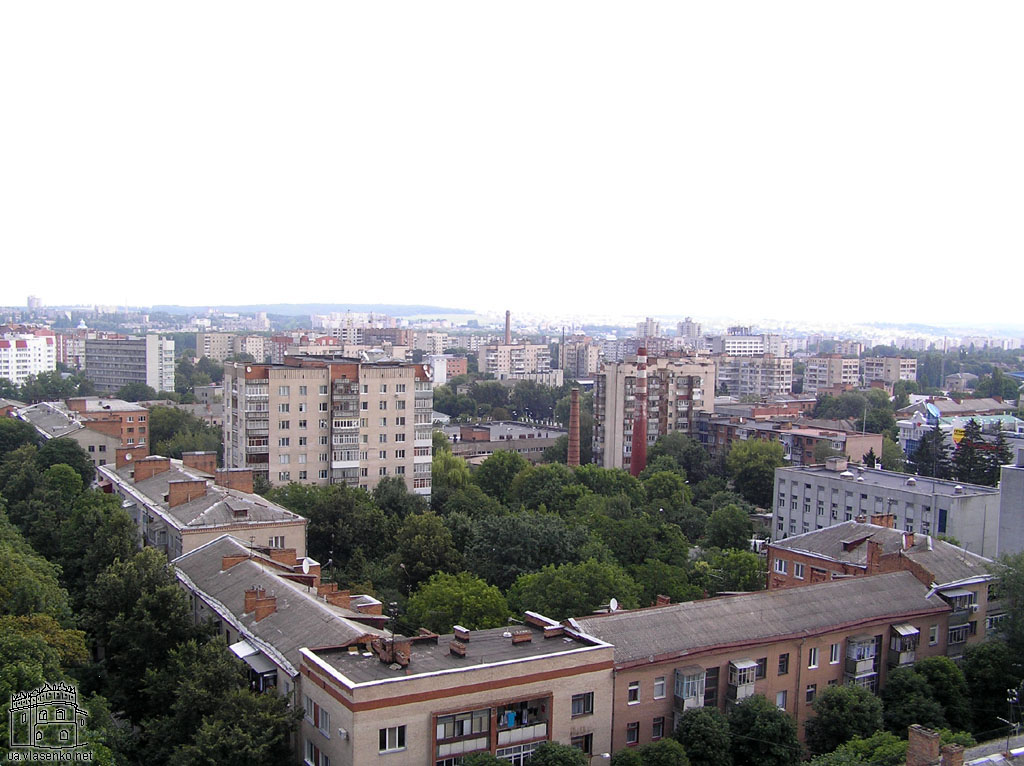 Visit historical and cultural sites of Khmelnitskiy. You will visit museums, and then leave the city for a little picnic in countryside area. You will have your lunch cooked on the open fire, and you can spend a few hours in magnificent environment of picturesque nature. Play open air games and relax in the fresh air.
Return to the city in early evening. Have dinner in a central city restaurant, and enjoy a few hours of free time in the evening.


Day 5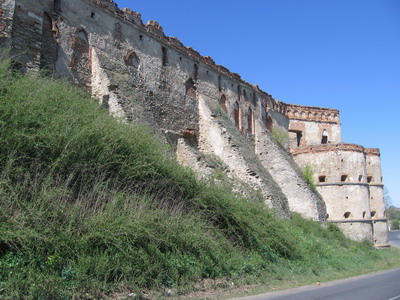 Explore exciting history of Medzhibizh town and fortress, walk about the vast greenery of the Medzhibizh national park and learn about historical events which made this area so famous.
Return to Khmelnitskiy by early evening and spend the evening walking about the city or visitinig night life places of Khmelnitsky.


Day 6

Have breakfast and sing out of your hotel. You are going to visit one oif the most fantastic monuments of old architecture, the
Kamyanets-Podilskiy
churches and monastery complex. You will have the most exciting walking excursion about the whole territory of the complex and see beautiful landscapes of meadows and hills surrounding a winding river. Then, in the afternoon you will proceed to
Khotyn
castle to have the most interesting excursion and to have another touch of history of Christianity. By the evening, you will arrive to Chernivtsy and sing into your hotel.

Day 7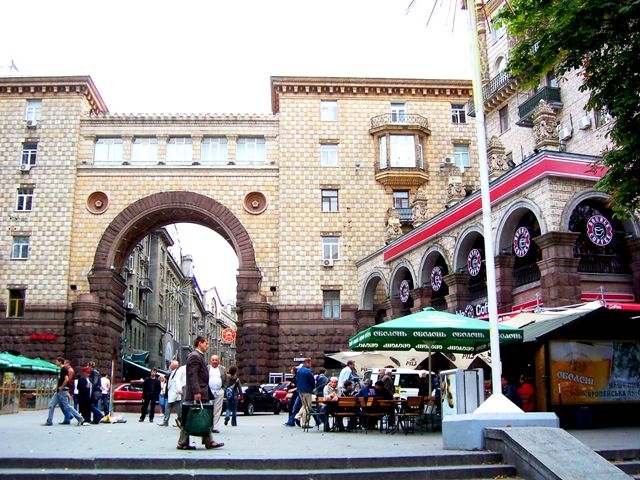 You will spend this day in Chernivtsy. Visit churches and museums of this typical Ukrainian middle-size city. Take a walk about the streets of the old downtown area; walk about local souvenirs market, have a relaxing time in a cafeteria with coffee and ice-cream. This day will be relaxing and you will have a few hours of free time to survery the city by yourself.
In the evening or in the morning of the next day, you will take a plane (train) to your next destination.

Recommended complements:
Price: $ _____

The price includes:
Not included into the price:

Contact us to book the tour.
Go to the page Central Ukraine Tours
Our professional service team and guides are always at your service