Watch and Read about Ukraine Today
Contact us for information updates
A street view service of Ukrainian cities Kiev, Kharkiv, Lviv, Odessa and Donetsk is now available on Google!
Arts and Culture
---


To the right side of the Kharkov Ballet and Opera Theater there is a small hall where art and photo exhibitions are regularly held. This time Maestro Gallery has opened its door for new exhibition of photography of Venice.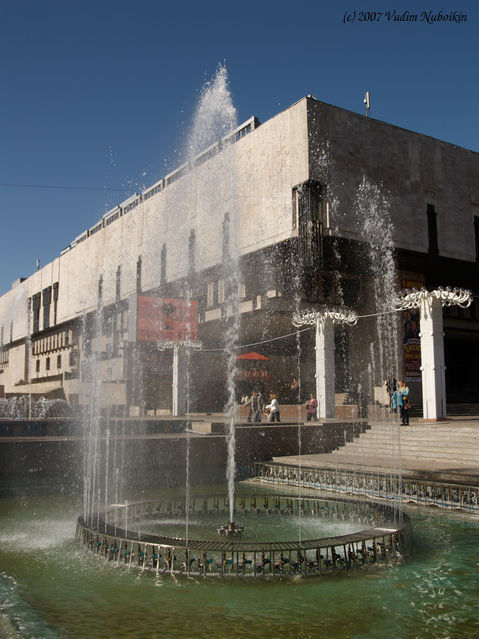 The works of the photographer Evgeniy Kurilko produce a special impression about Venice. The tint of Venice is supplemented with striped uniform of the gondoliers, thirst of romance, virtuosic dance, sounds of sliding boats, etc …It seems the Venice is shown by the look of photographer, fond of it from its naturalness.

This is one of the photo exhibitions, which keep one's attention from the first glimpse and to the end, like a virtual walk about one of the most inspiring and marvellous cities on the planet.

The Maestro Gallery is a place where you discover a different Kharkov, not the one which seems so gloomy to a first-time visitor because of it's greyish, massive architecture; there you can see the creative spirit of the Kharkovites, and sense the city's great artistic potential and profound cultural traditions.
Our professional service team and guides are always at your service