Watch and Read about Ukraine Today
Contact us for information updates
A street view service of Ukrainian cities Kiev, Kharkiv, Lviv, Odessa and Donetsk is now available on Google!
Ukraine in spring
---

Sakura was brought from Japan to Uzhgorod about 100 years ago . Local climate has fitted for the eastern cherry tree. At this moment there are more then 1000 trees. Sakura blossom adds eastern charm to this city, in spite of the fact that the tree doesn't bear fruits.

Every year, starting from mid-April and till the beginning of May, tourists visit Uzhgorod to watch Sakura in blossom. Local citizens believe that this exotic tree brings luck, joy and positive energy to their city and dwellers.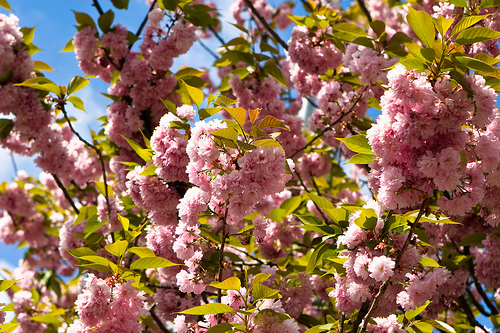 Our professional service team and guides are always at your service