Watch and Read about Ukraine Today
Contact us for information updates
A street view service of Ukrainian cities Kiev, Kharkiv, Lviv, Odessa and Donetsk is now available on Google!
Lviv Tourism
---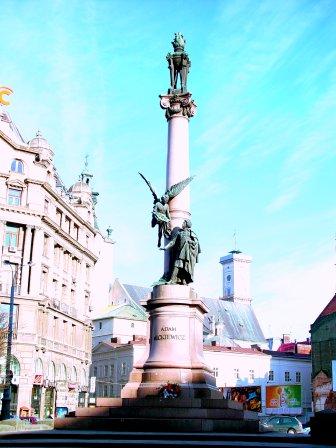 Recently the experts of the State Service of Tourism and Recreation of Ukraine and the Council on Tourism and Resorts of the Ministry of Culture and Tourism of Ukraine have given Lviv the status of cultural capital of Ukraine. Such a infrastructure in Lviv. Every year the city hosts more than 100 festivals and other cultural events. Besides, there are about 60 museums and 100 churches of various denominations in Lviv.

For the past two years the tourist attendance of Lviv has increased by 40% and made up more than 1 million of people a year. Typically, most of the visitors are from Poland, Germany, Austria, Belarus, USA and Russia.

Our professional service team and guides are always at your service