Watch and Read about Ukraine Today
Contact us for information updates
A street view service of Ukrainian cities Kiev, Kharkiv, Lviv, Odessa and Donetsk is now available on Google!
Nikitsky Botanical Garden Anniversary
---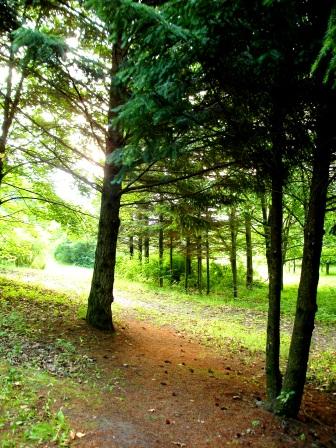 The Nikitsky Botanical Garden (Yalta, Crimea) together with the Steven's Charity Fund of Scientists have recently initiated an action offering to all interested to plant in the garden a personal tree.
The Project "Your Personal Tree" is organized on the occasion of the 200-year anniversary of the Nikitsky Garden which will be celebrated in 2012. By this time it's planned to lay out a new park of such "personalized" trees. Everyone who would like to participate in the project a tree can chose a tree or a bush from the special list and agree the place of planting with the plan of the anniversary park. "Your family tree will be an ornament to the park and rejoice ancestors for at least a couple of hundred years" said in the announcement.
The participation in the project is a paid service. The cost varies from 900 to 25 000 Ukrainian hryvnias (from or $110 to $3125). All the money, received from this project, will be used to lay out a new park and support scientific researches aimed at protection and preservation of the Crimean nature.
Our professional service team and guides are always at your service