Watch and Read about Ukraine Today
Contact us for information updates
A street view service of Ukrainian cities Kiev, Kharkiv, Lviv, Odessa and Donetsk is now available on Google!
Poltava Battle Anniversary
---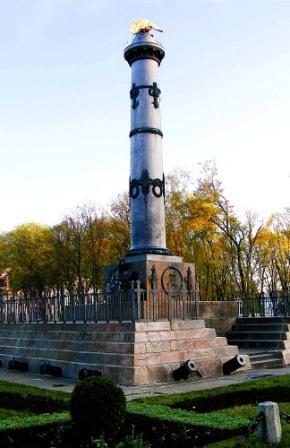 In remembrance of the 300th anniversary of the battle between the armies of Russian Tsar Peter the Great and Swedish King Karl XII near Poltava in 1709, the Poltava city government this year is organizing a great theatrical show, involving over 150 actors from Zaporizhia, Kremenchug and Poltava. According to the organizers, it will not be a detailed reconstruction of the battle, but military actions will also be included. It's planned that the Poltava Battlefield and remnants of military fortifications will serve as a natural stage for the performance. A grandstand will be built to seat 1,000 spectators, and another 20,000 can be seated in the surrounding area, when necessary. For the convenience of visitors, about 70 additional buses will run on June 27-28 to take people from the city to the battlefield.

Our professional service team and guides are always at your service