Watch and Read about Ukraine Today
Contact us for information updates
A street view service of Ukrainian cities Kiev, Kharkiv, Lviv, Odessa and Donetsk is now available on Google!
Rural Tourism
---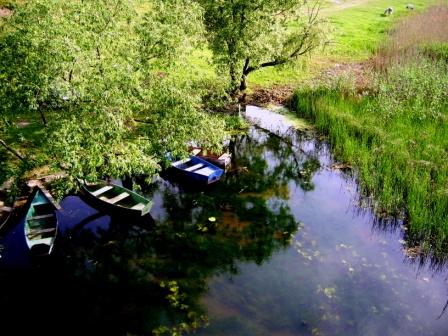 Lying couple of weeks on a beach is something that the majority of us imagine on hearing "summer holiday". And that is vain! All over the world people enjoy the countryside "green" tourism as well as sunbathing. Places like these so-called clusters are not rare in Ukraine. And some of them even gained the international popularity because of their sights.

The village Grytsiv in Khmelnitskiy district is situated near the route Ternopol-Kiev. Up to 1998 it was simply another depressive and provincial settlement abandoned by its young people in search of the work abroad. Lydia Matsyuk could have become one of them but she changed her mind right before departure. She decided to work at home. There is no work? But who has told that it cannot be found?

The meeting of villagers decided that it was a sin not to use what is given by the nature. Shortly the public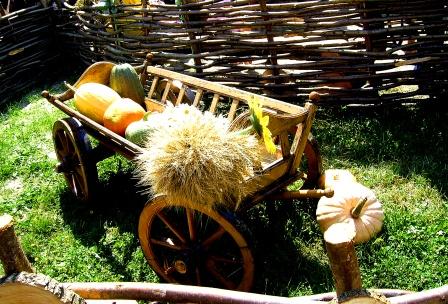 organization of revival of Grytsiv was established, and in a year there appeared a cluster of rural tourism of "Oberig" which was headed by Pani Lydia. And the citizens of Grytsiv (by the way, they were first in the country to do that) began to grant various «agricultural» tourist's services, to invent every possible entertaining programs and ecological routes.

Today Grytsiv is visited not only in summer but all year long. About two hundreds of people can stay in the village simultaneously and they will be provided with good living conditions. Residing and having meals 3 times a day here will cost you 50 - 75 UAH per day (around 10 USD).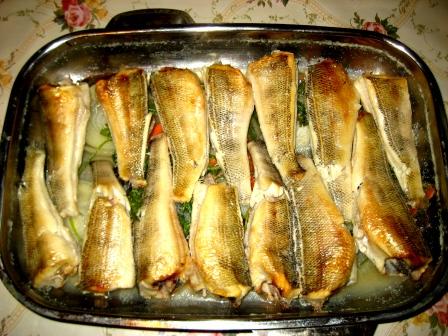 Fishing, picking mushrooms and berries, bathing in river, riding on horses or driving boats is a traditional set of "rural" entertainments. In Grytsiv there is a variety of their own know-how. For example, in local hotel «Shevchenko, 3» the mistress and doctor makes professional massage and suggests visitors to try a herbal medicine course. In agro-farm «Lidiya» there is a fragrant phytobath with individually fitted herbs at your service. To sit in a shade of exotic fruit trees and to regale on their fruits is possible in a garden of the farm "Zatyshok". The mistress of the farm «At Natalie's» will teach to bake bread, in «Swan's wing » they know all the secrets of the Ukrainian needlework … Is it necessary to say that all the women in Grytsiv cook perfectly using natural ecological products?

And how they have fun in Grytsiv! Traditional holidays are celebrated very vividly with obeying all the ceremonies.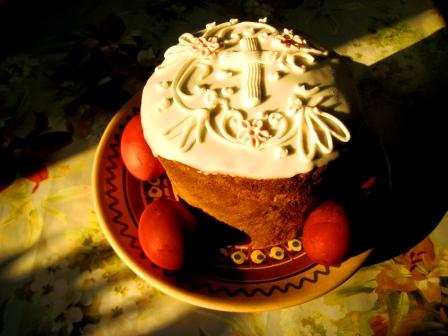 Visitors can take the most active part in celebrating as well as in preparations. For example, last year there were Americans, Poles, Russians and the Moldavians that learned the way the Ukrainians celebrate Easter. The workers of the «Oberig» farm created a special program for them. Men kneaded and decorated Easter paskha separately from women. Lydia Matsyuk says that she could not reach the oven where they were baked. Each cook worried that his creation will burn slightly! In the neighboring house people were decorating eggs. And they did it under the direction of the skilled expert from the local art school that has told the visitors about patterns traditional for different regions of Ukraine and about various ways to decorate them.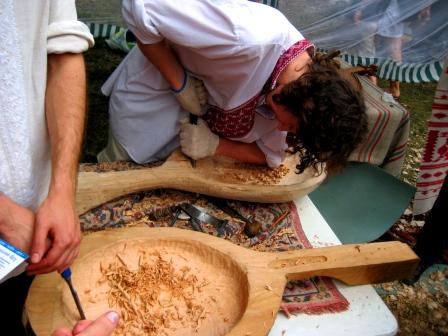 In the end of June Grytsiv annually celebrates the village holiday. They make a fair of works of national craftsman, promenades on horses and boats. There is an exclusive holiday «Grytsivski vytrischaky». The story of it is really amusing. Once Byelorussians were visiting Grytsiv. Day by day they became more and more surprised by local wonder, more and more their eyes grew bigger. Suddenly someone said: «Well, you have such Grytsivski vytrischaky! ». He meant that there were so many interesting things that it was impossible to fix an eye. Since then for the third year they conduct an original performance on the river coast. Visitors are entertained and fed with the dainties of Grytsiv. By the way have you ever tasted the Grytsiv fondue? Now you understand!

Pani Lydia considers that the most important thing is that the villagers having been engaged in providing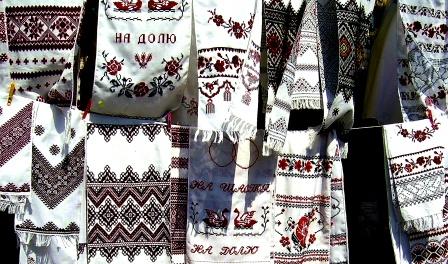 «agricultural» services, became much more cultural, active and creative. Following the example of Grytsiv nearby villages became more active. Today their inhabitants know what rural tourism is, what projects can be, how to work with funds. This educational work is undertaken by the workers of "Oberig". "Do you think we are raising competitors? — Lydia Matsyuk laughs. — But after all everyone can invent something new. There is enough work for everyone».

Usually it is not only health, good mood and a lot of pleasant impressions that are taken home from Grytsiv but also the original souvenirs made by local craftsmen — Vyshyvanka (clothing with Ukrainian ethnic embroidery), wonderful pictures and the figures cut from wood, the embroidered pillows. And there is also o «Grytsivska torbyna» — a bag with medicinal herbs. They say it makes wonders… At least for a year until the next trip to Grytsiv.

Our professional service team and guides are always at your service