Watch and Read about Ukraine Today
Contact us for information updates
A street view service of Ukrainian cities Kiev, Kharkiv, Lviv, Odessa and Donetsk is now available on Google!
Plan your summer trip today
---
Discover Ukraine Network has been working to assist foreign visitors in their trips to Ukraine since 2005. Among our clients, there are many individuals who are not sure about their trip plans till the last moments, and moreover, many need to make changes to their trip plans right away, when they are already in Ukaraine.
As there may be difficulties in buying transportation tickets between cities, or complications with renting safe, comfortable apartments in various cities, we do advise you to rely on the help of experienced local assistants, who will quickly react and make the necessary rearrangements for you quickly and professionally.
Contact us beforehand to make preliminary contact, and let us know when you are planning to arrive. Secure your service by naking a small deposit, and have 24/7 cell phone connection with our worker(s) who will discuss your situation, provide the best possible travel options and make arrangements for your transportation and lodging in any city of Ukraine, at any moment.
You don't have to waste your time looking for the right way to choose. Let us do the survey and make all arrangements for you.
Contact us
beforehand to discuss preliminary dates of your trip, and to request a distant pphone assistant.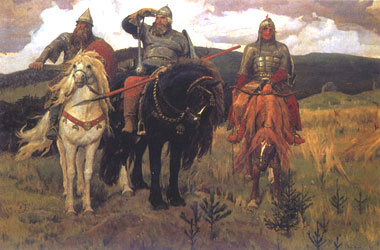 Our professional service team and guides are always at your service