Watch and Read about Ukraine Today
Contact us for information updates
A street view service of Ukrainian cities Kiev, Kharkiv, Lviv, Odessa and Donetsk is now available on Google!
Ukrainian lifestyle
---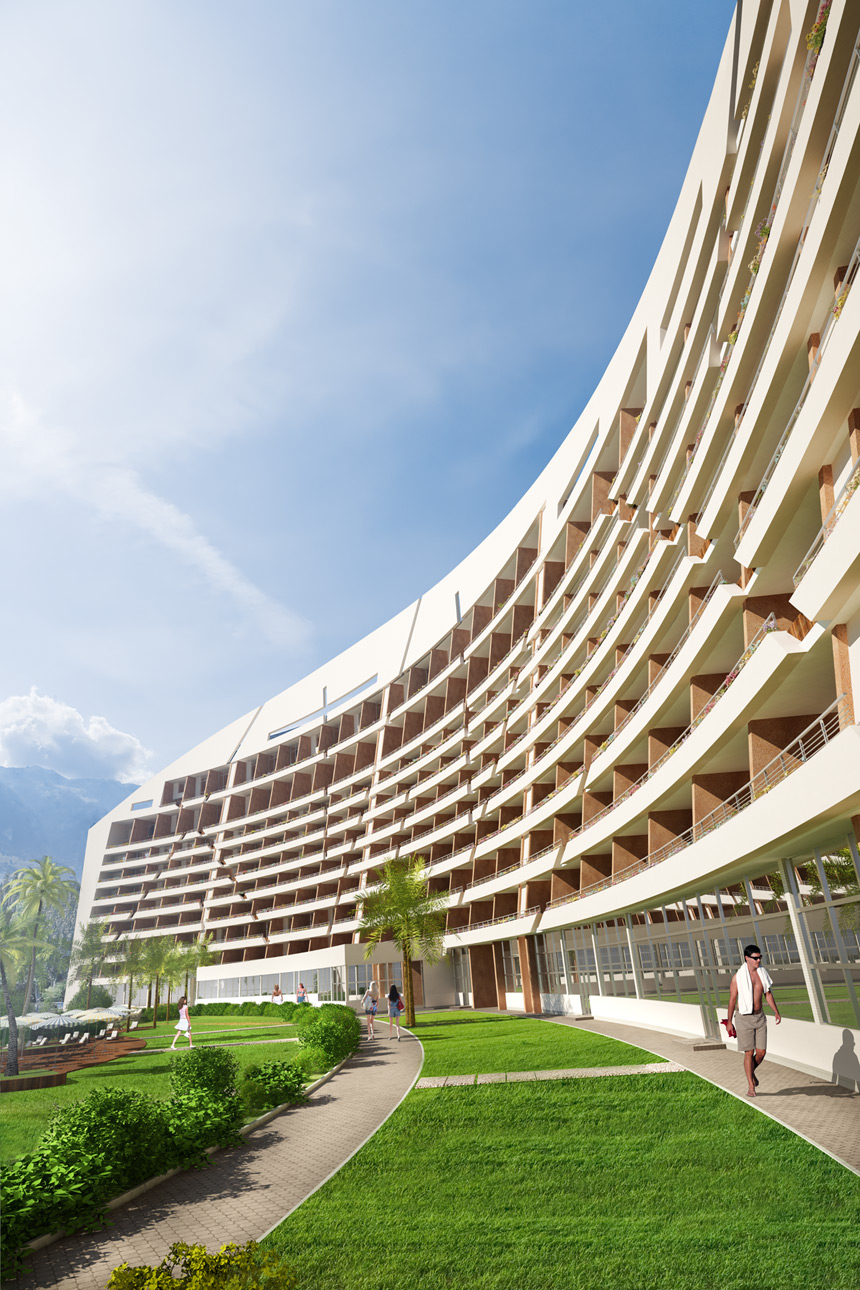 Our customers often ask us about job opportunities in various cities and regions of Ukraine. We have selected the regions most frequently visited by foreign guests, and collected general statistics about the demanded jobs in these cities. If you are interested in more details, please contact us to request more detailed information.
Kiev (Kyiv) is the capital city with population of more than 5 mln. As well-qualified specialists are in urgent need, Kiev welcomes professional workers, first of al contractors, workers for industrial enterprises and warehouses.

Kharkov (Kharkiv) is one of the largest centers of industry and trade, a nearly two-million megapolis with nearly 15 thousand vacancies open right now in machine building, food industry and in trade.

Odessa (Odesa) is the largest Black Sea port Today, Odessa needs trade dealers, as it hosts a large market for the goods imported by sea.

Donetsk has a huge industrial potential. A sharp demand in skilled economists, industrial engineers, and well-qualified specialists in a number of industries is increasing with acceleration.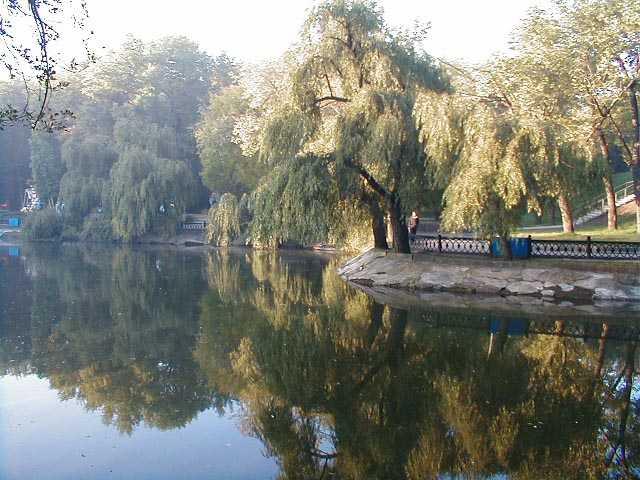 Dnepropetrovsk (Dnipropetrovsk), one more over-than-million city, is the center of Dnieper river industries. Due to its location, if offers thousands of jobs to industrial engineers each year.

Lvov (Lviv), with population of nearly 800 thousands is famous as a culture and tourism center of the Western Ukraine. Many vacancies are open in printing, publishing, and in the sphere of legal services.

Zaporozhye (Zaporizhya) is the region of vast opportunities for metallurgical industry. Being the third city in industrial potential in Ukraine, Zaporozhye offers jobs mainly at large industrial plants.

Sevastopol is the city with very low rate of unemployment. Tourism is developing quickly, and some vacancies are open throughout the whole year.

Lugansk offers mostly the jobs at industrial plants, as well.

Crimea, with its regional center in Simferopol, is a famous recreational area of the Ukrainian Black Sea coast. The demanded jobs here are mostly seasonal, as the majority of population is engaged in tourism.
Our professional service team and guides are always at your service