Watch and Read about Ukraine Today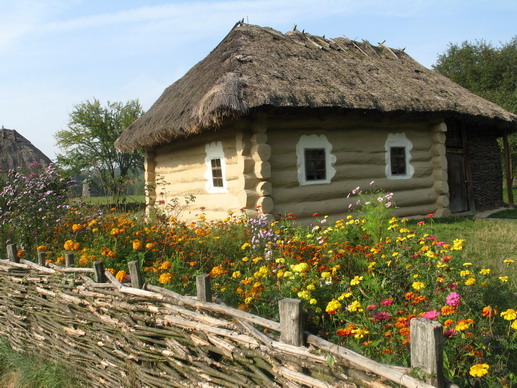 Contact us for information updates
A street view service of Ukrainian cities Kiev, Kharkiv, Lviv, Odessa and Donetsk is now available on Google!
City Guides and Interpreters
Discover Ukraine Network is happy to have a strong team of highly professional workers who freside in all cities about Ukraine and can assist you in each corner of the country. They are all young, energetic, well-educated and skilled people, who are at your service in all times and places. If you need a guided tour about a city, a translation of a working meeting or an interpreter to assist you during your vacation trip, you are welcome to
contact us
and request the services.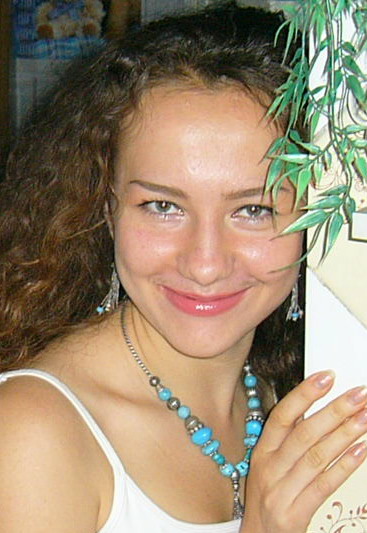 Name: Marina
Language: English
Cities: Kharkov, Kramatorsk, Kiev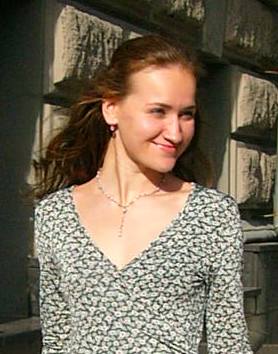 Name: Tanya
Language: English, Japanese
Cities: Kharkov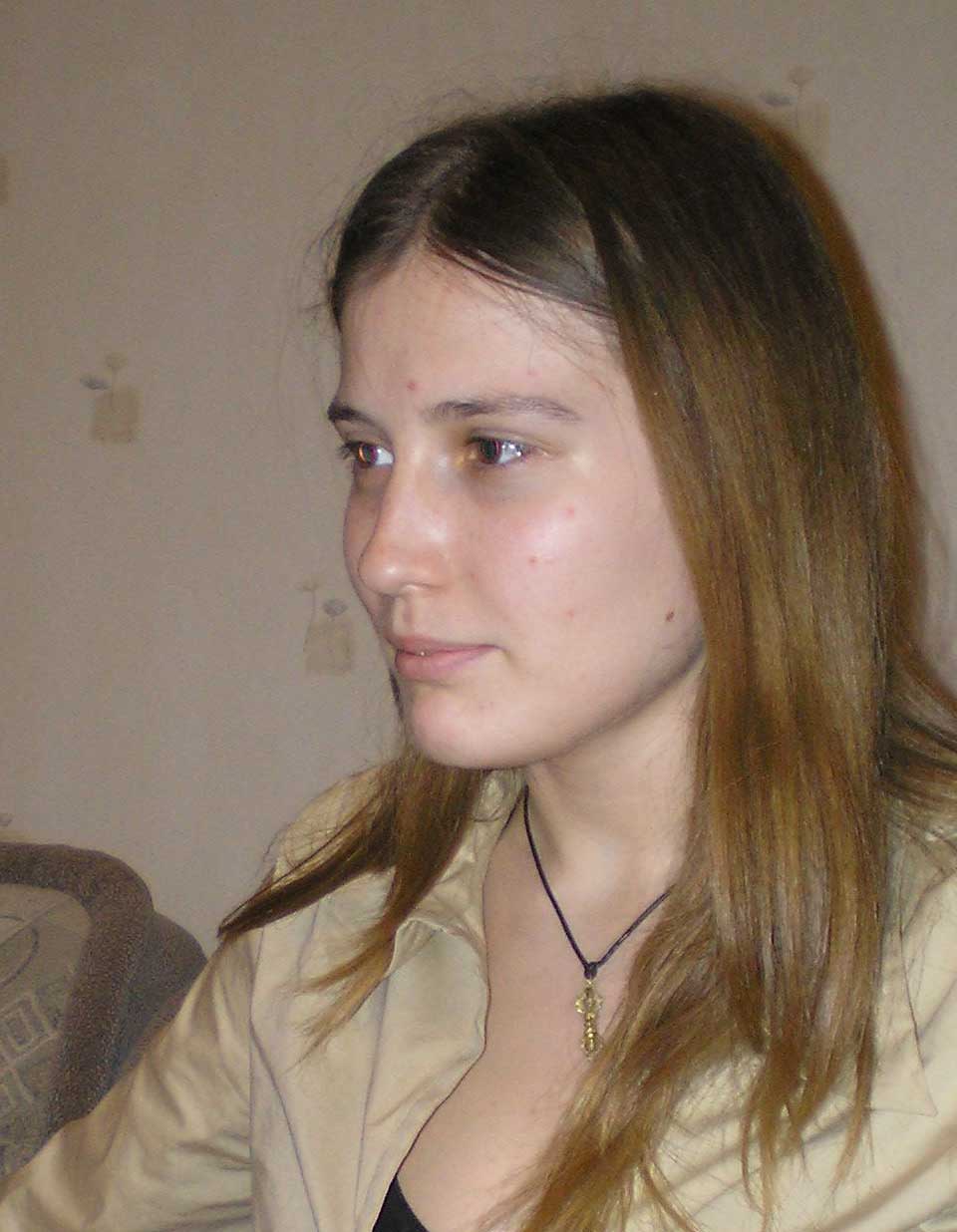 Name: Sasha
Language: English, French
Cities: Kharkov, Sevastopol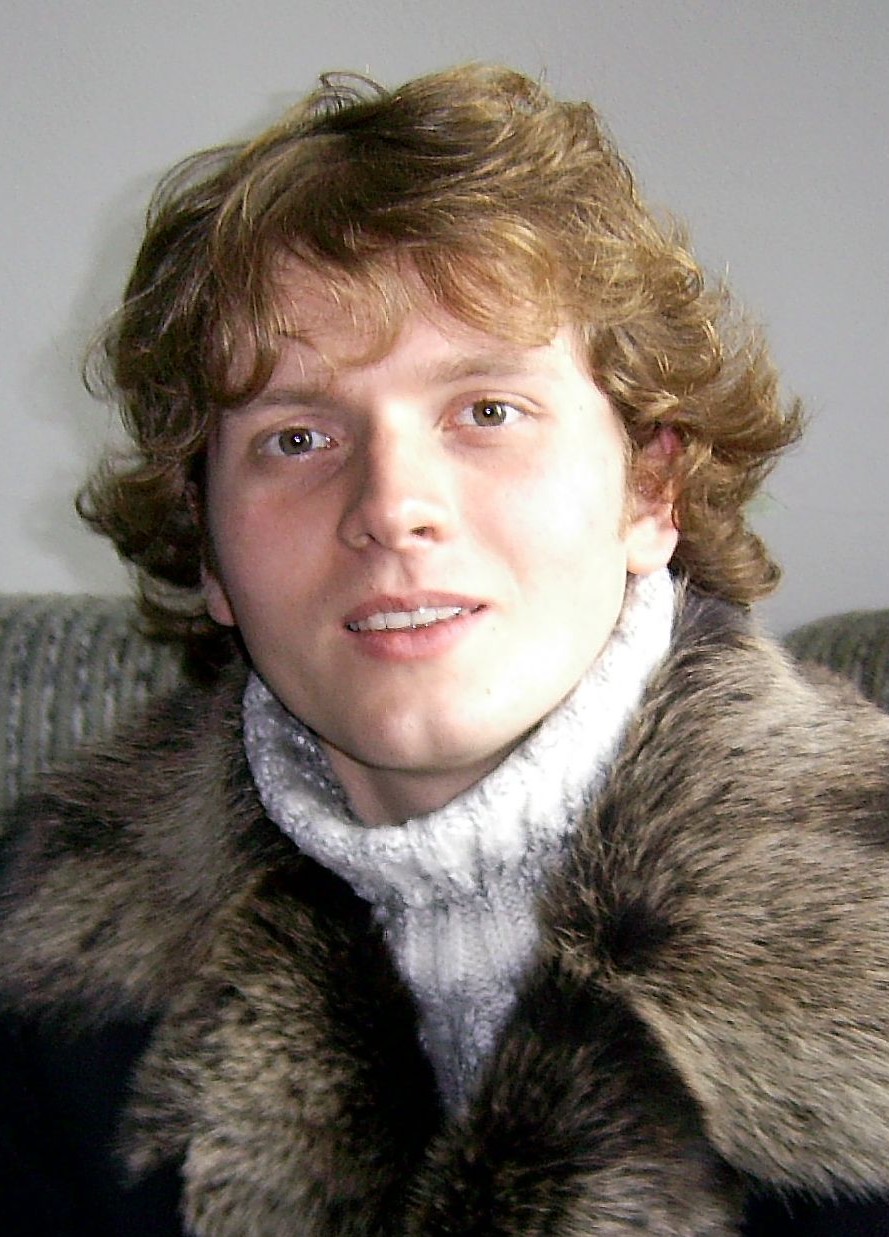 Name: Oleg
Language: English, Arabic
Cities: Kharkov, Sevastopol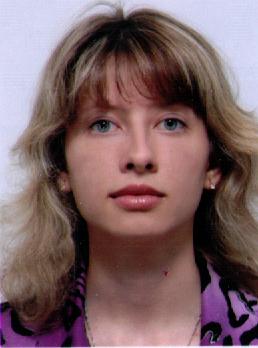 Name: Zhenya
Language: English, German
Cities: Kharkov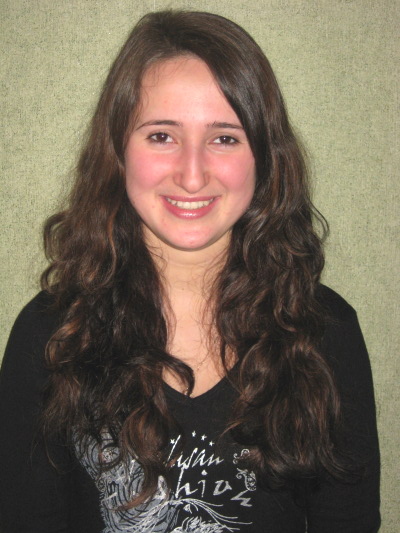 Name: Mashaa
Language: English, German
Cities: Kharkov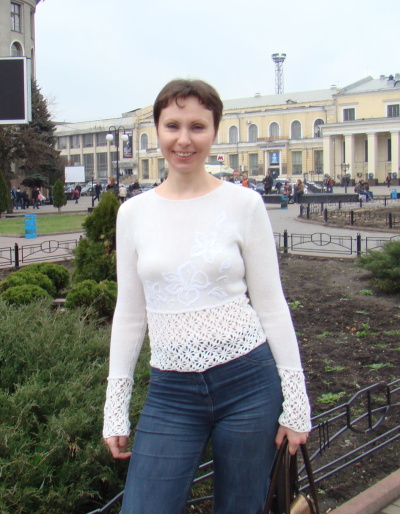 Name: Tatyana
Language: English, Japanese
Cities: Kharkov, Kremenchuh

Name: Olga
Language: English, Japanese
Cities: Kharkov
Visit DU Service Team page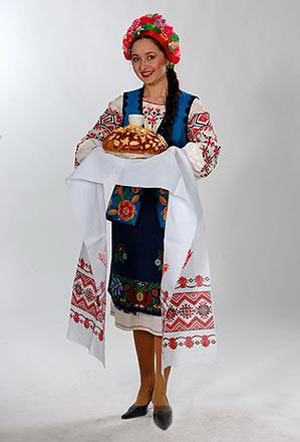 Our professional service team and guides are always at your service