Watch and Read about Ukraine Today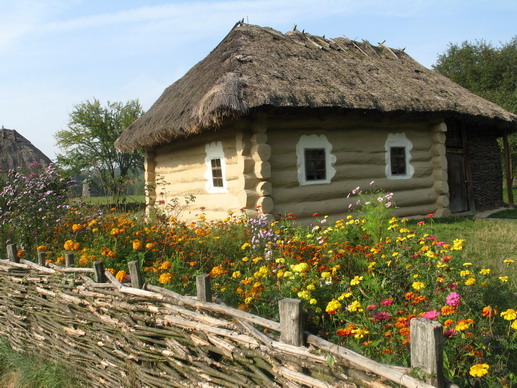 Contact us for information updates
A street view service of Ukrainian cities Kiev, Kharkiv, Lviv, Odessa and Donetsk is now available on Google!
Discover Ukraine: Service Team, Interpreters and Guides

When you plan your travel with Discover Ukraine, you will enjoy dedicated personal service from members of the Discover Ukraine Network's Service Team. Our Service Team is a special group of Ukrainian professionals who serve as Travel Planners, Guides, Personal Assistants, Interpreters and Translators. Our main principles in work are- language proficiency, cultural understanding, individual approach, and dedication.
TRAVEL PLANNERS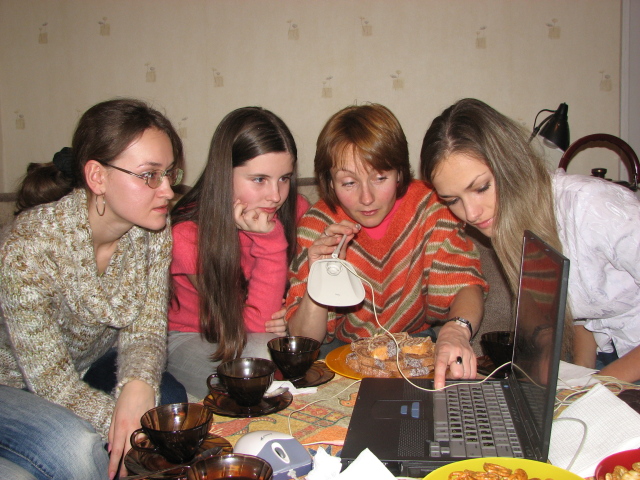 Our Travel Planners are true experts in travel and tourism in Ukraine. They have a great deal of experience in arranging and organizing all facets of travel and tourism in Ukraine. They will take care of every detail of your tour program - lodging, transportation, dining, and other services, and they have access to information about virtually every service provider in Ukraine.
Our Travel Planners know the best sights to see and places to visit, and they are uniquely able to help you plan an unforgettable tour. Your DU assistant will work with you by email and phone to design your personalized tour program, and will keep you informed on all arrangements daily before the trip. In many cases, this person may also become your Guide for the tour.
CITY GUIDES
Whether you are traveling as a group or alone, having a full-time local guide can be invaluable. We have a wide network of associates in all Ukrainian cities and regions, who can become your guides and interpreters during your visit to any city of Ukraine. The newtork of guides is constantly growing, and you can see updated information about our guides in cities at the DU City Guides catalog in our community website.

Your guide will be your interpreter, helping you to bridge the language gap and teaching you some useful Ukrainian and Russian expressions along the way. But more than just an interpreter, your guide will explain the sights and help you understand Ukraine's culture and history. And this person can assist you with all your requirements, from travel and lodging arrangements to daily needs such as shopping and laundry. We also maintain a database of multilingual experts throughout Ukraine who can be hired as independent guides/translators in any city or region of Ukraine.
PERSONAL TOUR ASSISTANTS
For many individual travelers, dealing with the differences in language and culture can be daunting. Discover Ukraine can help you navigate these differences through the services of a local, Ukrainian assistant from our Service Team.
In addition to serving as an interpreter/translator, the assistant will help you with all your daily arrangements, including making reservations, planning meetings and social engagements, and organizing your sightseeing and entertainment. And your assistant's knowledge of local business customs and ability to negotiate the lowest prices for services will ensure that you don't pay more than necessary.
For the business traveler, your assistant can accompany you to meetings and ensure that you completely understand and are understood in return. He or she can also show you where to find any services you might need,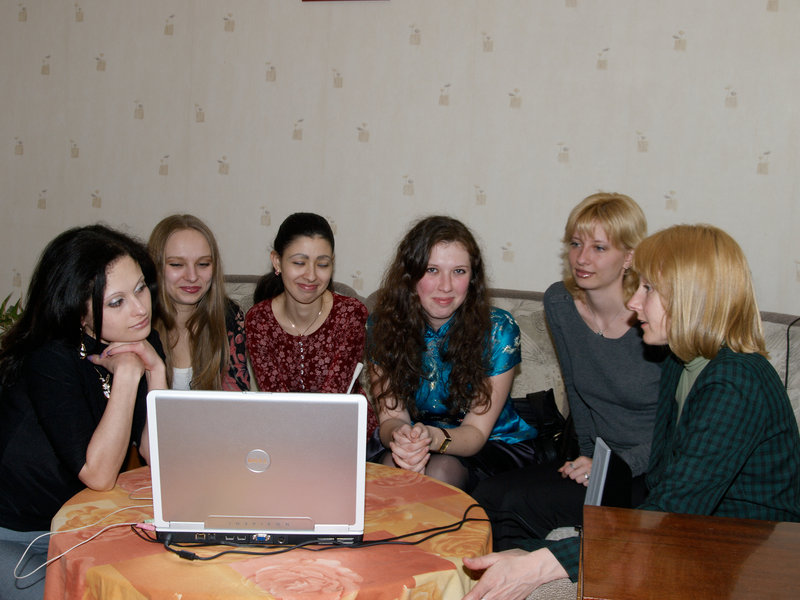 and become your right-hand assistants during prior to, and during the trip.
For the marriage-minded traveler, your assistant can contact the ladies you would like to meet and arrange meetings at appropriate venues and, of course, can serve as your interpreter. Your assistant can also help you to find appropriate gifts.
No matter what purpose brings you to Ukraine, Discover Ukraine and your assistant, can help you quickly find and understand any information you might need, including background information about companies and/or individuals. For more details, please visit our Information Services page.
Discover Ukraine can provide you with timely and accurate translation between Ukrainian/Russian and many other languages, including English, German, French, Spanish, Italian, Japanese, Chinese, Arabic, Indonesian and Turkish.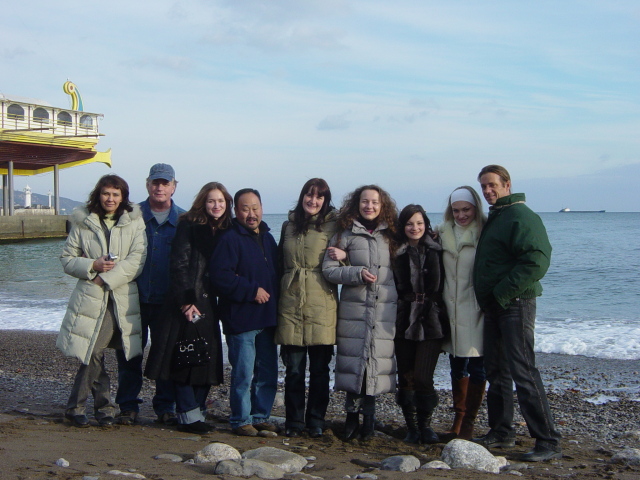 When you contact us to discuss your travel, informational, translation or other needs, we will be happy to arrange a half-hour interview with one of our Service Team members - at no charge - by phone or in our voice/video enabled chat room. This will allow you to become better acquainted with the person you will work with and to ensure that she or he is the "right fit" for your needs.
Read More about DU City Guides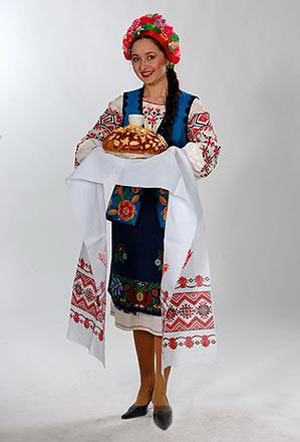 Our professional service team and guides are always at your service