Watch and Read about Ukraine Today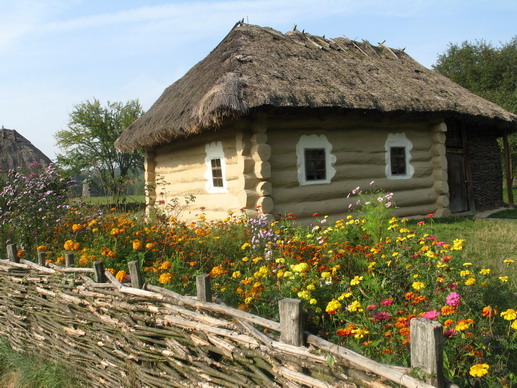 Contact us for information updates
A street view service of Ukrainian cities Kiev, Kharkiv, Lviv, Odessa and Donetsk is now available on Google!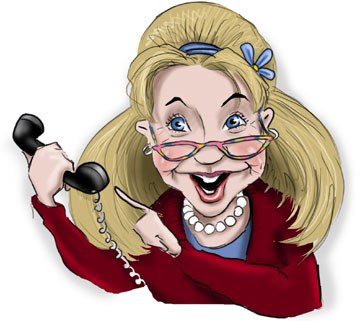 For international calls and voice messages:
+1 303 495 5384
F
or calls within Ukraine:
+38 050 688 3195
Metro (underground, subway) is the fastest, very inexpensive and convenient kind of public transport, which is very popular among the city population.
---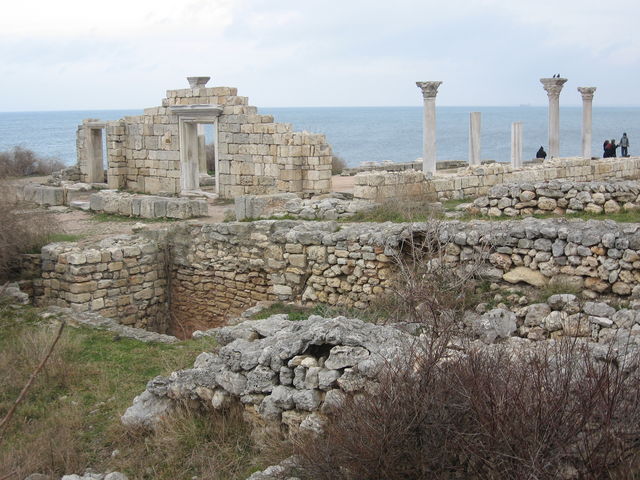 When you come to the city of Sevastopol, make sure that you visit Chersonesos – the city's open–air museum.
---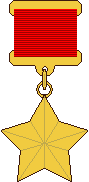 There are dates and events in the life of the country that are memorable to every Ukrainian citizen. One of the most memorable dates is the Victory Day...
---
Being on the stage of transformation and having powerful potential, the Ukrainian economy opens up possibilities unachievable in old economies of the developed countries...

---
Inexpensive lodging in central Kharkiv in May - September. Make reservation now.

---
More articles Previous articles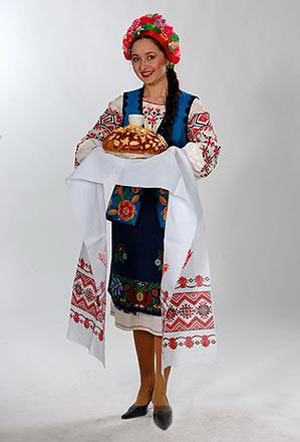 Our professional service team and guides are always at your service